As a business owner, you need to look out for yourself and your business. How you care for your company can help or harm you. It takes time to determine the best business operations and management strategies for your business. While this is a trial-and-error process, you can still set yourself up for success and benefit. Here are seven things that benefit you as a business owner that you can start implementing into your company for better outcomes.
1. Benefit From Safe Hiring Systems
As a business owner, you benefit from the safe security systems that are set in place to ensure you interview suitable candidates. You can conduct a credit check and other financial checks, background checks, and more before you are ready to start interviewing. You not only match with the best people for the job, but you also get the reassurance you need to feel secure with moving forward.
2. Benefit From Integrating Digital Business Tools
Set yourself up for success by supplying your business with what it needs to succeed. Including communication tools such as project management software allows you to stay in touch with your team no matter where you or they are in the world. Using such tools benefits you as a business owner because it gives you a convenient way to stay on track even when you're not in the office.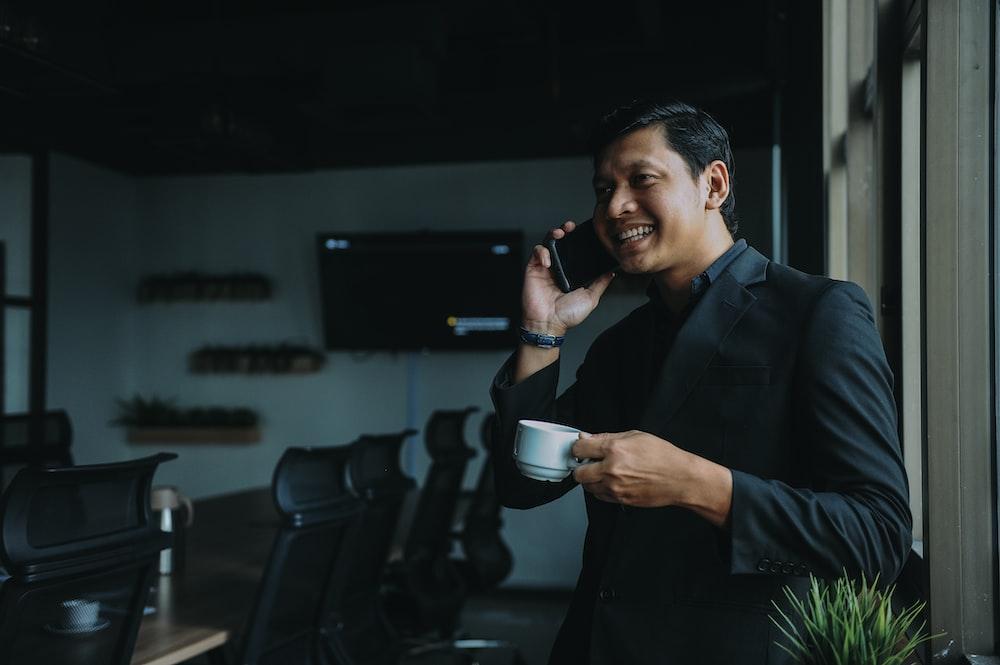 3. Benefit From Shared Community Workspaces
Commercial property is expensive. You can put the extra money you're saving into your business. With the shift to shared workspaces, hotel desking, and other temporary workspace setups, you benefit as a business owner because you no longer have to pay for a consistent location. You allow for greater business accessibility for your team.
4. Benefit From Building A Strong Team
A strong team is the backbone of any company. Taking your time hiring the right workers significantly benefits you as a business owner. You not only get to work with people you genuinely trust, but you also get to ensure that work is addressed with the expectations you've put forward. You benefit when you take the time to build a team that keeps your business sustainable. Create a team you can count on for the long haul.
5. Benefit From Using Automated Payment Tools
You can benefit from automated payment tools/ These tools can help you stay on track with your finances and ensure that all the key players at your company are paid on time. An effective payroll system can set you up for success and ensure that you maintain a positive rapport with your team, your suppliers, and the additional players that influence your company's success.
6. Benefit From Attending Workshops And Seminars
As a business owner, you can benefit from attending workshops and seminars that teach you new information about effective business practices and strategies for company growth.
You no longer need to worry about staying ahead of the game when you regularly attend these meetings. Stay on top of changing workplace expectations and business management tools by educating yourself as much as possible.
7. Benefit From The Process
Making changes to your business operations and growing as a business owner are two critical things that will allow you to benefit from the overall process. Working on significant changes like these builds character and resilience.
The Bottom Line
Utilize your resources to obtain more benefits as a business owner. From the digital tools you use to the people you meet along the way, consider new digital applications and entertain new ideas like the seven suggestions above to give yourself all you need to benefit as a business owner.