OnlyFans is one of the most popular and fastest-growing platforms at the moment. Hot girls are making some serious money while having the time of their lives, and guys are catching up lately. The top Only Fans accounts can make up to 6 figures a month, but they all started from somewhere, right?
In the following article, we'll share with you some valuable tips on starting and growing your OnlyFans account. Who knows, maybe soon enough you'll become one of the top-earning accounts, and you'll quit your day-to-day job to pursue the lavish lifestyle you deserve.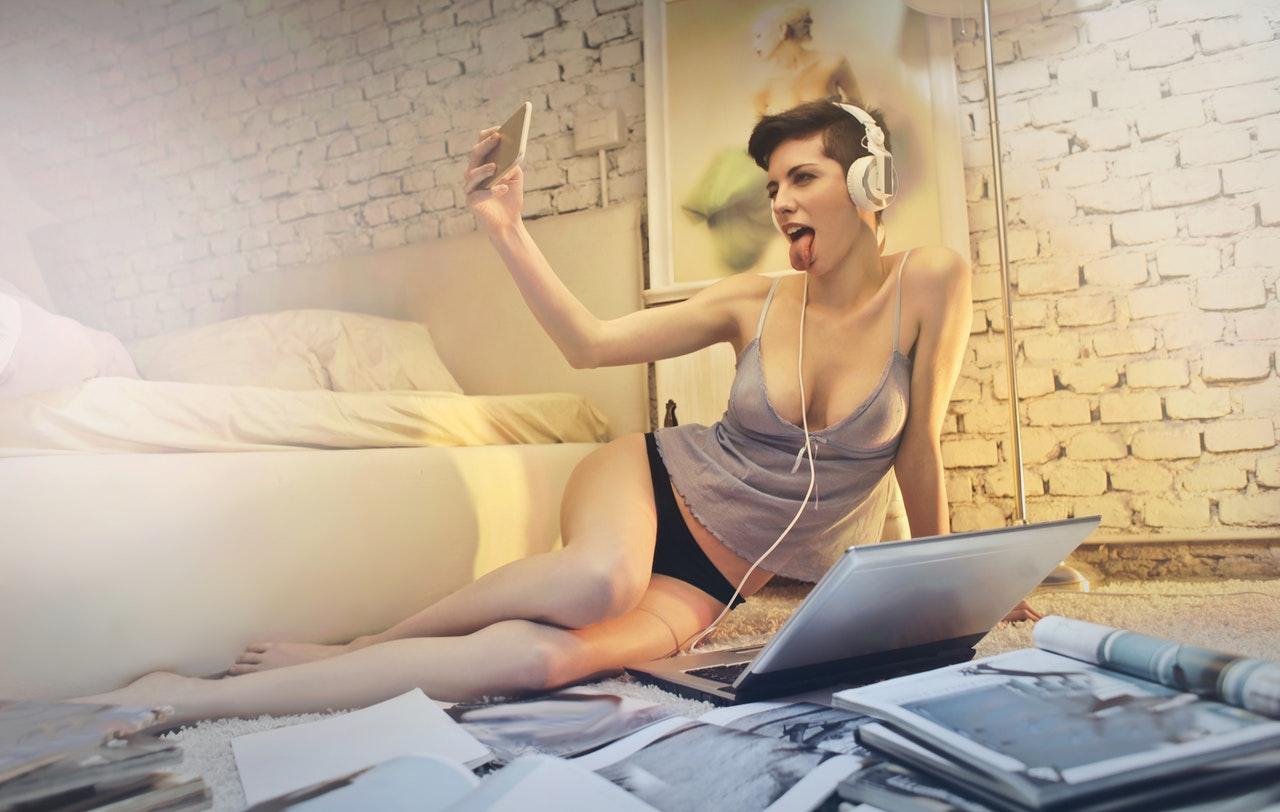 "Copyright: Pexels | CC0 Public Domain"
How to grow your OnlyFans profile?
Get to know yourself
Once you set up your profile, you need to know about what you'll be posting. If you quickly scroll through the existing accounts, you'll realize that all of them have different topics and they post about them. So, what's it gonna be? Hot babe, petite model, cosplay, a kinky combo of them all? The possibilities are endless, and you get to make the choice by yourself.
Catchy bio
This is also important because it's the first thing your potential fans will see before they hit the subscribe button, alongside your picture. When it comes to the bio, it should be hot, short, spicy. Make sure to use up all your talent to come up with something original that will raise all the boners before even seeing a picture.
You can simply start by introducing yourself, giving it a kinky twist near the end, or you can go straight to the deal and promote yourself and your talents as best as you can. Again, you can always search up some other profiles and see how their bio is created.
Promoting yourself
A good promotion is a deal maker when it comes to OnlyFans, especially in the beginning. You need to find all the possible ways to let people know about you. One of the cheapest ways is to promote others, in order for them to promote you on social media. That way, you're both doing each other a favor, and most of the time is free of charge.
Another way to promote is by paid ads. Your profile will pop up to people, and they'll get the chance to see what you offer. There are also tons of websites that would do this for you, and bloggers that would talk about you in their next article in exchange for a sneak peek or paid fee. The more you promote your profile your chances for making good money on OnlyFans increase.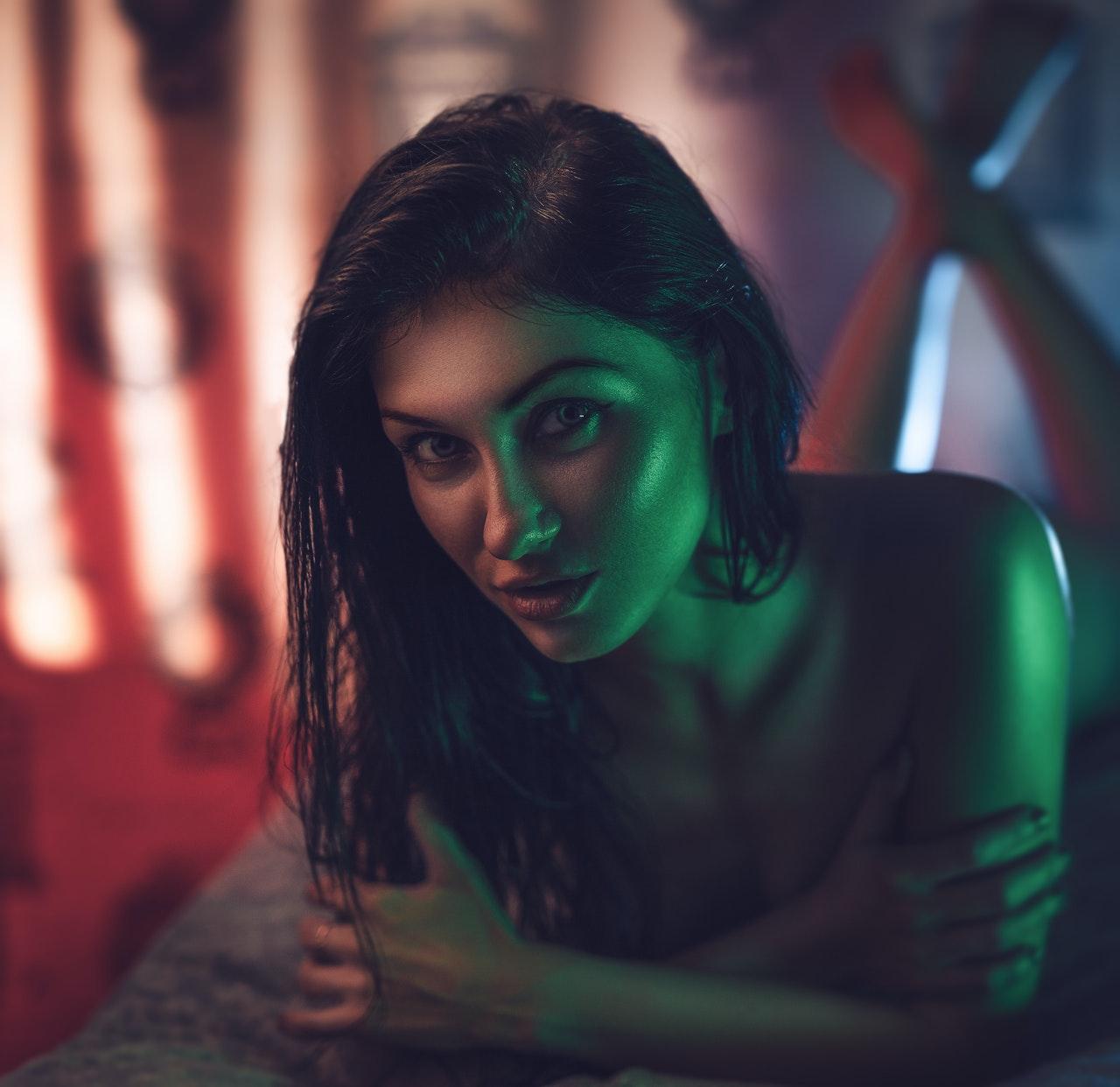 "Copyright: Pexels | CC0 Public Domain"
Discounts and free-trials
Once people start knowing about you, you'll need to set up your monthly rate. It can be as low as 3 bucks, or high as 50 bucks a month! But, for starters, you should go a bit lower. Depending on your reputation, you should aim somewhere between 5-15$. That would be enough to give you a decent paycheck if you have at least 30-40 followers.
Discounts and free trials are tricks used by many, in order to attract more fans, by giving them the opportunity to test the waters first, and to pay less if they plan on subscribing for at least a couple of months. Aim for discounts that are 20% for the first 3 months and 30-40% for half a year. The free trial should take no longer than 30 days. That's more than enough to get your fans hooked and craving for more of your content.
Have two main profiles
Again, a trick used by many. One of the profiles is a premium one, with a decent monthly fee, while the other one is completely free of charge. When it comes to the free profile, you can tease your fans with some hot pics and short clips of you having fun. The main goal of having a free account is to gain new followers on your premium account. Over there, you'll be posting full clips and even hotter pictures.
DMing your fans is also advised. That way, you'll be able to earn tips and get more close and personal with your fans. Also, while we're talking about your free account, make sure to create a tip menu. This will include all the activities you're willing to do for a decent tip. Believe us, fans will follow!