Staying home has become our new normal for a little while. If we're stuck at home, why not be as comfortable as possible? Whether you are a stay at home mama, running a passion project from your bedroom, or transitioned to full time work remote, one thing is clear—ladies everywhere are ditching their bras while in quarantine.
To uncover how many women work from home braless, Tommy John conducted a survey of over 1,000 women and found that 35% of women prefer to let it all hang out. Many are at the very least opting for more comfortable options like wireless bras. Who needs an underwire digging into their chest, after all? So many women agree, that wireless bra sales are up 40 percent because of this quarantine.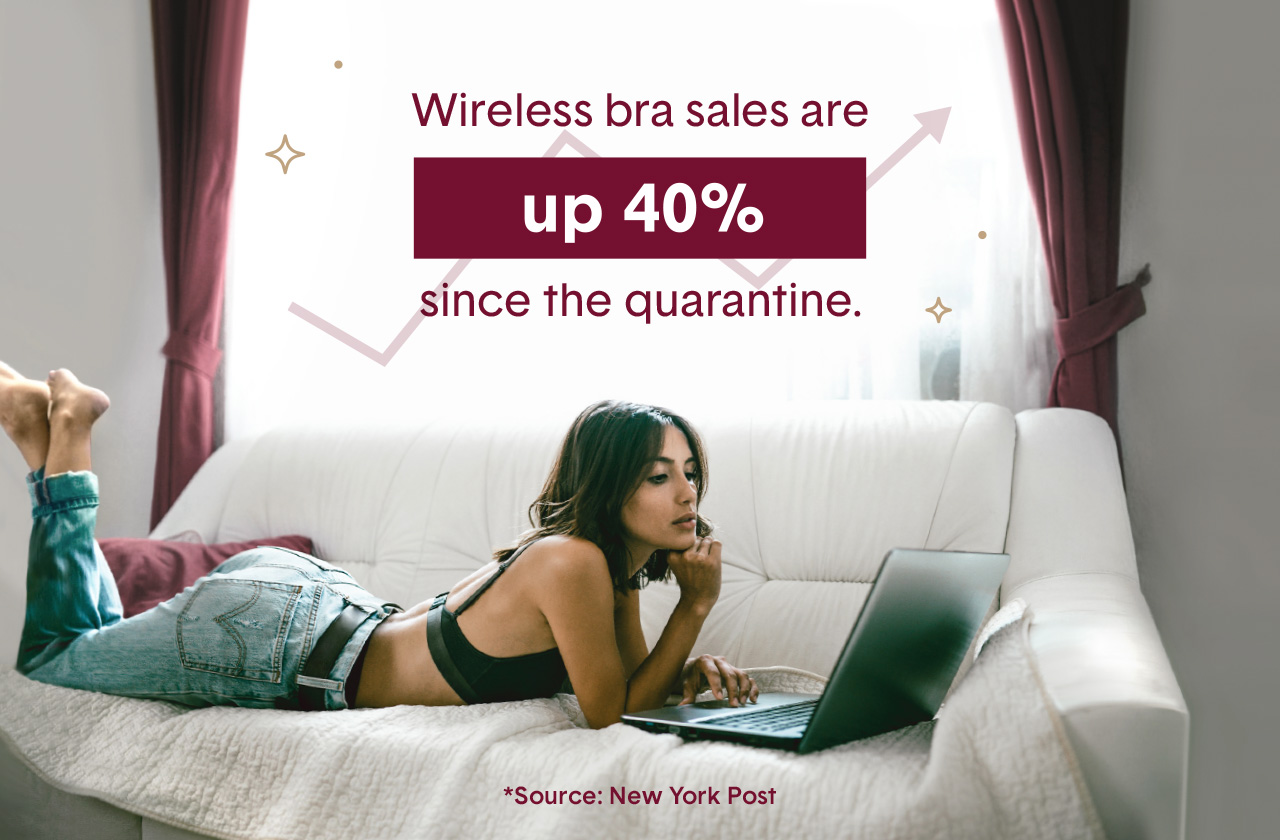 From hilarious memes to trending Twitter feeds, women all over the world are bonding around the fact that they just don't miss their bras. Hashtags like #nobranoproblem and #bralessandflawless prove the sentiment around this topic.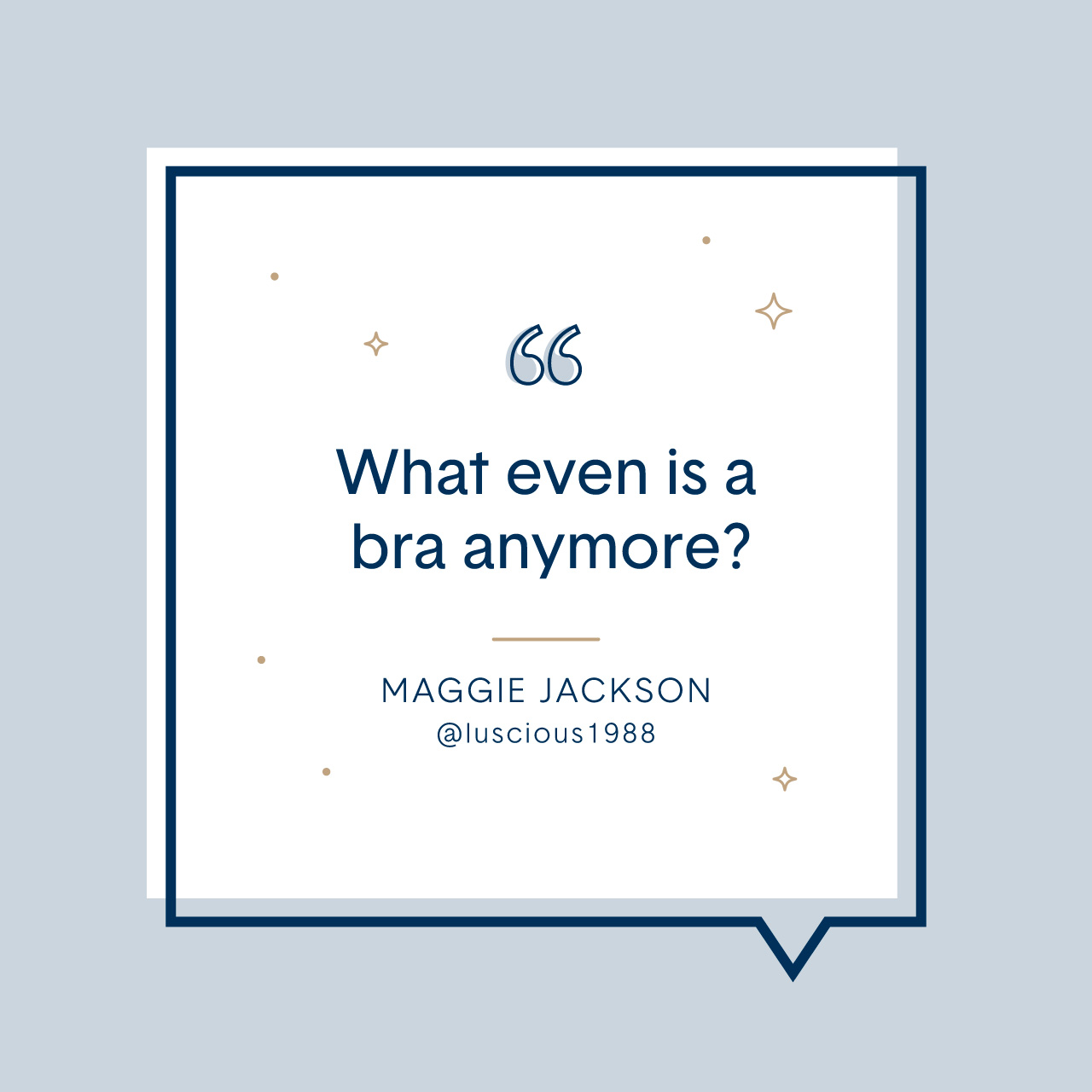 By skipping a commute and staying home, women are also opting for comfortable outfits like sweatpants and loungewear. During uncertain times, it's nice to relax and focus on the simple things in life, like the freedom to go braless and get super comfy in your sweatpants.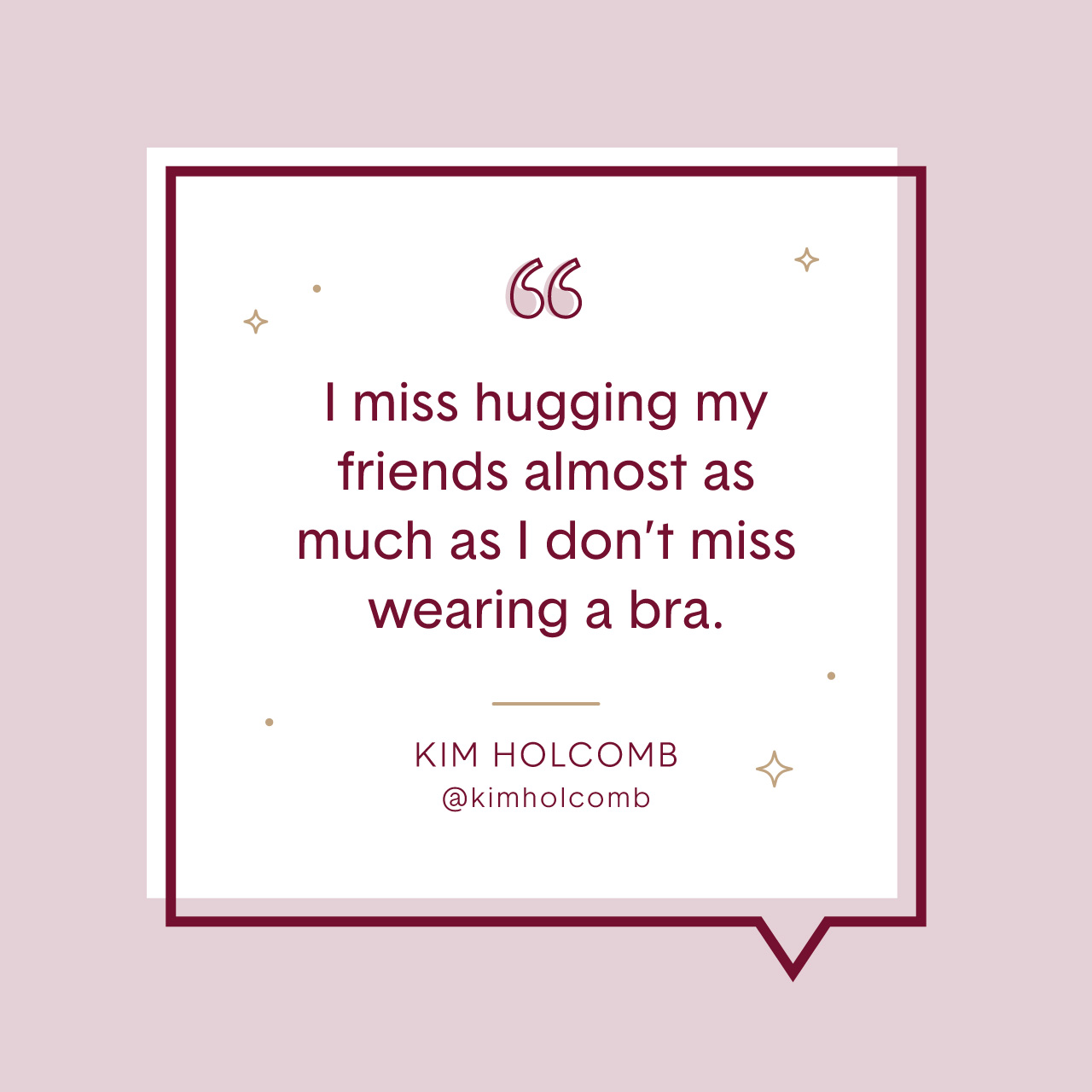 Whether you prefer to go braless or opt for a seamless option, remember what's most important—self-care. Be gracious with yourself and remember to take a moment to process whatever emotions you are feeling during these difficult times.