One of the rewards of graduating from college is getting a good job. Such a good job comes with a decent pay, which counts among the reasons people go to school. Get custom dissertation services to enable you begin searching for a job or begin entrepreneurship ventures that will improve your financial status.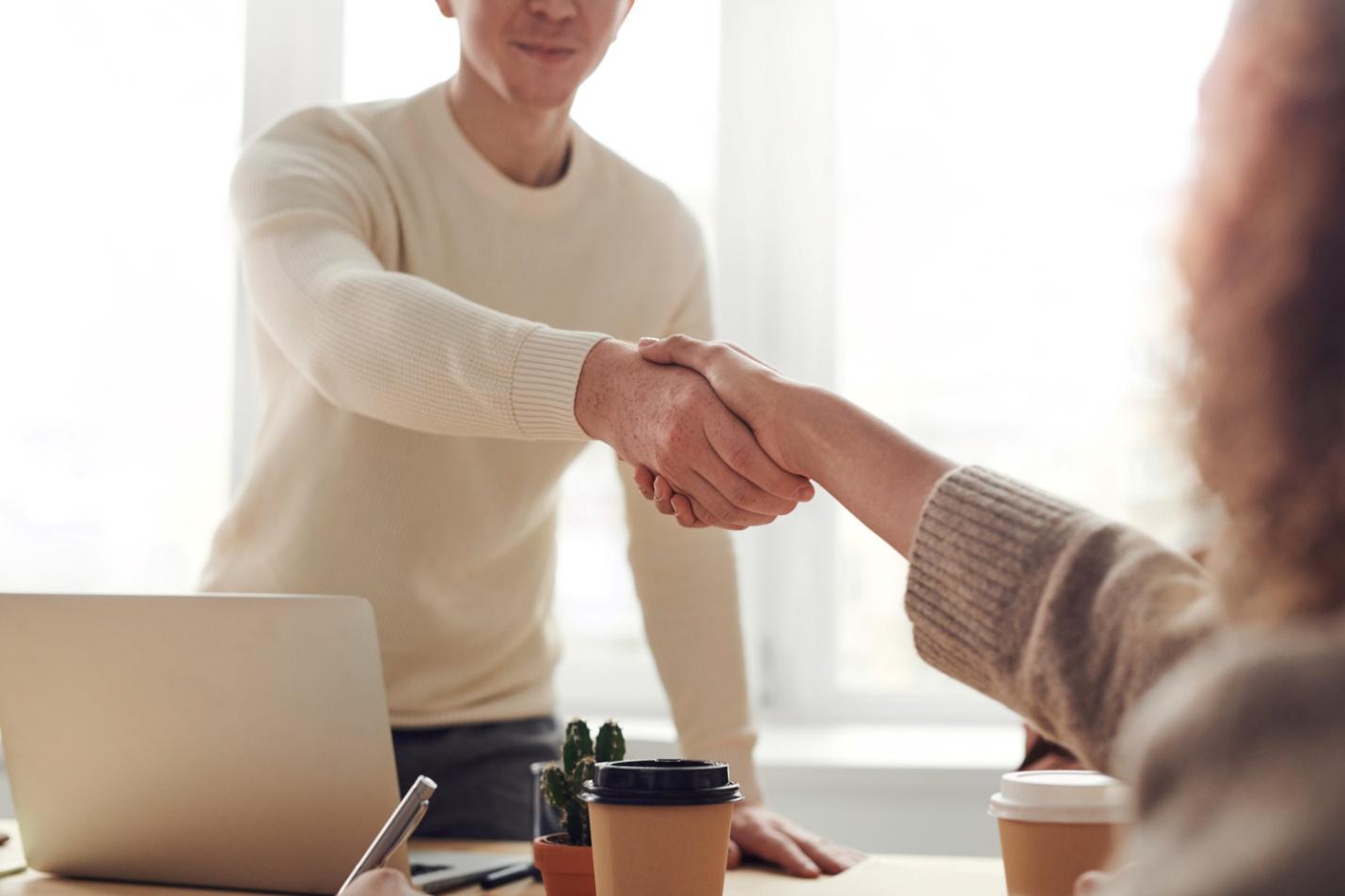 While passion is important when choosing a career, you should have your eyes on the rewards of working upon graduation. Some degrees come with a more decent pay than others. Here is a look at the top careers for graduates in the short as well as long term upon graduation.
1. Petroleum Engineering
A petroleum engineer is involved in the design, manufacture, maintenance, and operation of equipment used in the petroleum industry. The equipment is extremely sensitive because of the precision required. Further, the danger involved in such an environment means that you have to be at your best. The industry pays you handsomely even when working as an entry level engineer.
The average pay for a petroleum engineer ranges between $102,300 and $176,300. That is way above other professions, even for people who have worked in their industries for years. Your work will involve going to the rigs and ensuring that these humongous equipment are in proper working condition. You may specialize in some areas including building wells, drilling, safety, and designing procedures, among others.
2. Actuarial Mathematics
The actuarial professional combines the skills of a mathematician, financial theorist, and statistics. Your responsibility will be to assess risk factors and help the executive managers to make financial planning as well as pricing decisions. Some of your clients will be life insurance firms, asset managers, and banks, among others.
The main role is to determine premiums and charges that will help these organizations to remain afloat even during tough conditions. Individuals also seek these services to help them make sound investment decisions. You will be taking home a minimum of $60k per year up to $119k per year as an entry level professional. You must be sensitive to data and know how each analysis parameter will affect the bigger picture.
3. Nuclear Engineering
Nuclear engineering remains a lucrative career option even for beginners. With a decent salary between $67k and $118k per year for beginners, you are in the league of the best paid individuals. Nuclear engineering is an extremely sensitive and intensive program. An ignorantly simple mistake could be disastrous for an entire country or region.
A nuclear engineer builds systems, equipment, and processes for nuclear plants. You will also be involved in developing new products and keeping users safe from nuclear related accidents. In the medical field, nuclear engineers are designing protocols, safety measures, and technology to provide advanced health solutions.
Some of the most visible areas of work for nuclear engineers include safety. In the office environment, you will be monitoring systems and ensuring that they remain within reasonable levels of safety. The government is also a major employer of nuclear engineers because the industry is heavily regulated.
4. Electronic and Communication Engineering
Electronic and communication engineers work in a variety of technology sectors. The engineers earn a decent $64k to $113K a year. You will be working in automobile, medical instruments, radio and satellite, as well as aircrafts control. The engineers work in the office but will visit teams of technicians in sites outside the office.
5. Computer Science Engineer
The starting salary averages $66k to $112k, making the engineers some of the best paid in the field. They are involved in software or hardware development and maintenance. The engineers design and maintain equipment and systems connected to computers.
6. Aerospace Engineers
The sector involves a wide range of industries including satellites, airplanes, missiles, and spacecrafts, among others. You will be specializing in such areas as structural design, fluid designs, and controls. You take home between $64,700 and $107,900.
7. Physicists
With an average pay of $57k and $105k, it remains one of the most lucrative jobs in the field of science. Your work will be to provide solutions in the interaction of time, space, matter, and energy. You will work in government regulation institutions, experiment labs, or as a theoretical physicist, among other areas.
8. Statistician
In a world increasingly embracing data, a statistician is a valuable professional. The work industry is willing to pay between $57k and $103k for your skills. You will be working with engineers, decision makers, and marketers, among other professionals who need to use statistics in their work.
9. Business and Information Technology
As technology takes center stage in business, firms are looking for a professional who can integrate technology seamlessly. You will be earning between $56k and $96k for the trouble. Your work is to use technology to improve productivity and efficiency of businesses.
10. Aviation Management
Earning between $48k and $98k, your role is to keep the skies safe and efficient. You work in airports and connected industries. It is a quick-decision-making industry where a slight mistake can be catastrophic.
While some careers are lucrative, it takes personal initiative to be paid well. The employer will also determine how much you earn. As you advance your skills, the pay grade will get better.