This luxurious moisturising conditioner is made with organic essential oils to leave hair soft and shiny and without the use of parabens, harsh preservatives, synthetic colours or fragrance, phthalates or harmful sulphates which can be absorbed in to the body. Avalon never test on animals and use organic ingredients to support the highest ideals of sustainable, organic agriculture, a cleaner environment and good health.
325ml.
For best results use after Avalon Organics Coconut Moisturizing Shampoo to leave hair light and moisturised without being weighed down.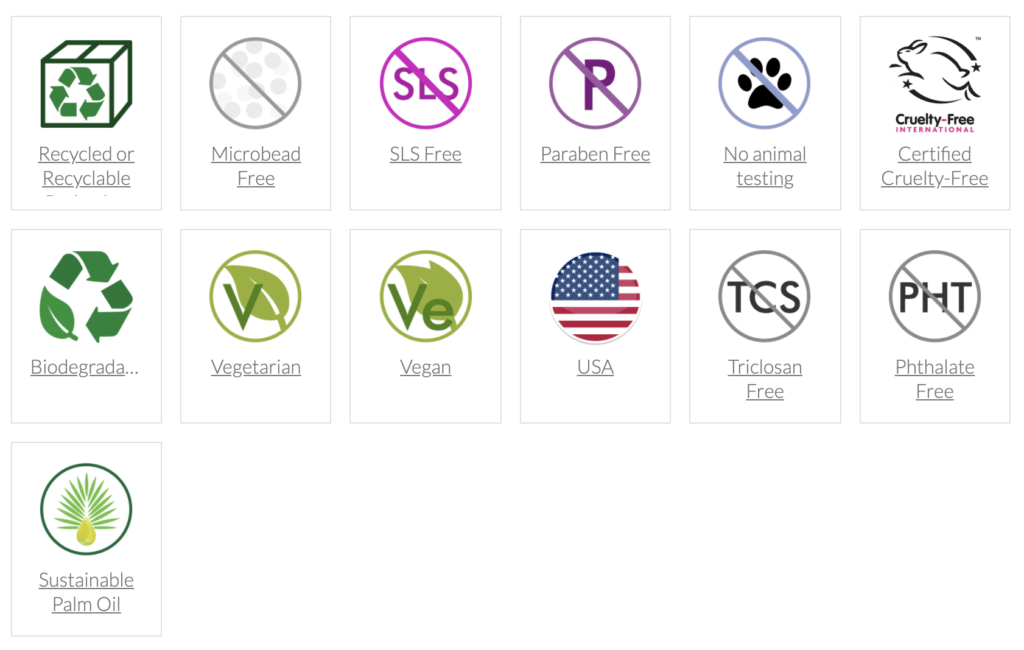 As well as the shampoo leaving my hair feeling clean and smelling nice, the thing I love most about this conditioner is that it has left my hair feeling soft, smooth and healthy. I have never before used a conditioner that feels so light and luxurious but actually does so much. My hair feels like I've gone to a salon and had it professionally toned and smoothed. Not only that, there is a noticeable shine and this is something that I never really noticed before getting the conditioner, as I use my hairdryer every day and it's not something I ever noticed before.
I have a lot of hair, it's dark and takes forever to style and when I go to the hairdressers I have to say "stop before you cut off too much as my hair is thick" as they often finish off too short and I'm constantly getting it re-styled or cut. My hair is also quite thick and due to using the hairdryer every day it is quite poufy at the top of my head. Since using this product the poufiness has gone and my hair seems to have thickened up and got a bit longer without even getting it cut.
This conditioner is perfect for me as it is lightweight, silky and it's also very moisturising. The fact that it is not too heavy on the hair makes it perfect for those times when I want to run a brush through my hair as I don't have to wait too long after washing it. Another great thing about this conditioner is the natural smell of coconuts that leaves behind a clean natural dry scent that is neither flowery, perfumed or fake.