For many home owners, taking care of the house while also taking care of the environment. Many home care products are loaded with chemicals that can be harmful to the environment and also to pets and children in the home. For those who want to avoid damaging the earth just to care for their house, there are other options on the market.
There are many naturally occurring products that can effectively clean your house. Most of these products smell lovely and are much nicer to your skin. If your hands and your nose are tired of strong chemicals and harsh smells, going eco friendly is exactly what you need.
Eco-friendly products do not mean that you have to sacrifice cleaning strength or efficiency. There are many eco-friendly products on the market that work better than chemical-based products. If you have been looking for an eco-friendly solution to home care, this list will help you to find the best homecare brands available on the market.
Best Eco-Friendly Home Brands

Everyone loves a nice room and linen spray and this company makes products like this one that are not made with synthetic perfumes and products. Good Natured promises to use non-toxic and chemical free blends in all of their products for the health of the environment and the well-being of your family. This company is based in Maine and is a family company so you know that the products will be high-quality and made with love.
Dryer sheets are one of the most harmful products for the environment that can be purchased. These clever dryer sheet alternatives are reusable and completely eliminate waste. The other great eco-friendly part of this product is that it reduces drying time which saves money and energy. Ecoigy is a great company and offers lots of clever products that can solve many problems for the eco-conscious home owner.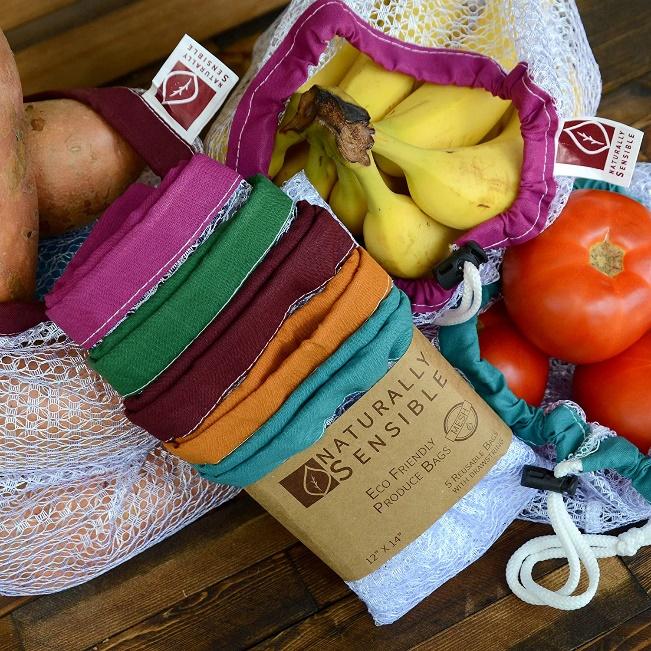 Plastic is one of the worst products for cluttering up landfills. As stores have moved away from giving out plastic bags for groceries and take out, you can replace those bags with these clever mesh bags. They are washable and re-usable and can be taken anywhere due to their flexible and space-saving shape. Naturally Sensible is a great company who values a healthy environment as well as practical solutions to everyday needs.
4. Reusable Storage Bags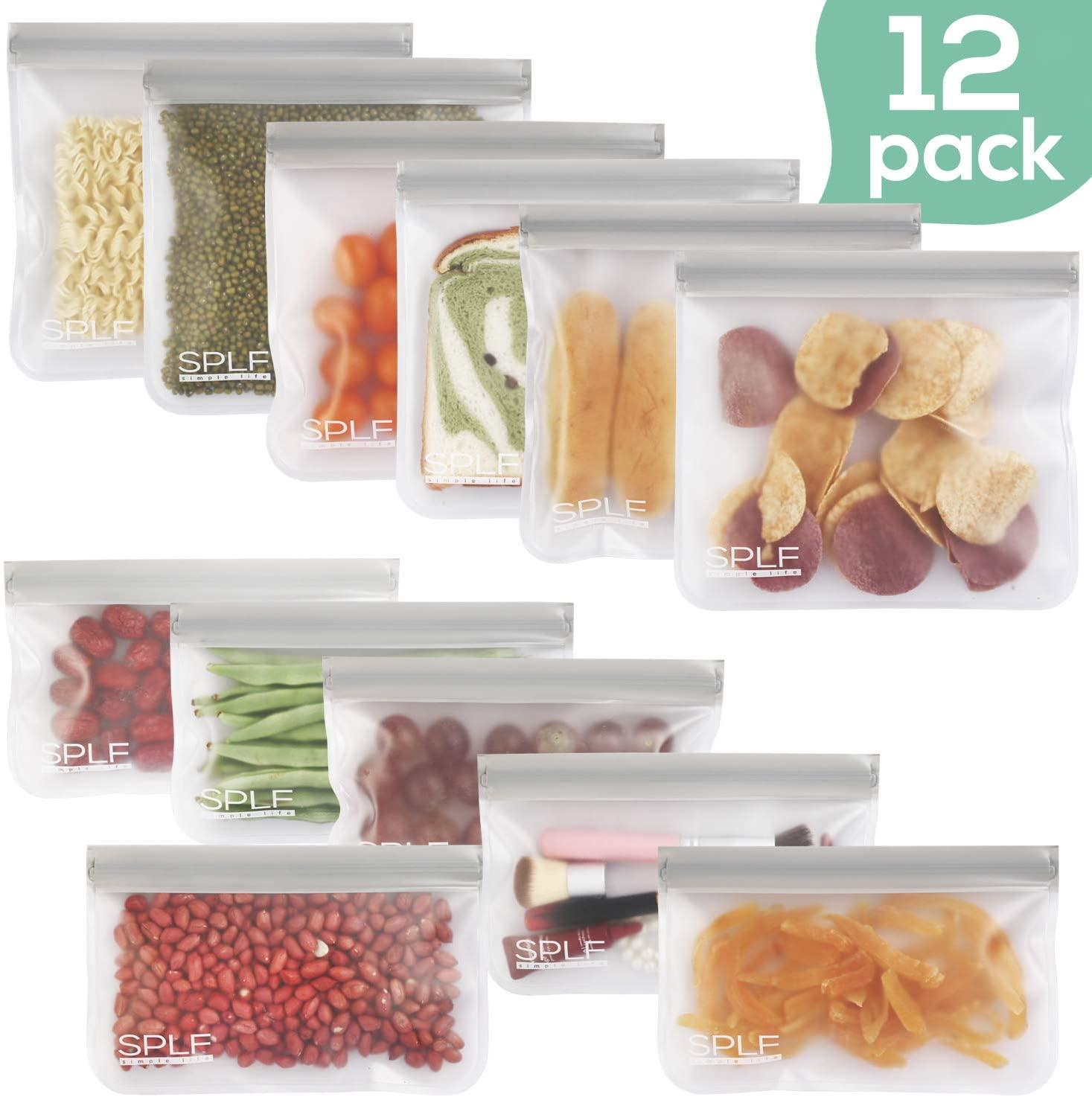 These clever ziplock bags can be used over and over and eliminate the waste of regular plastic bags. This set of reusable bags promises to replace thousands of plastic bags that would otherwise end up in landfills. If you feel bad about using ziplock baggies for lunches, buy these clever little bags and save the planet from excessive waste every day.
5. Stock Your Home Eco Friendly Part Plates and Cutlery Set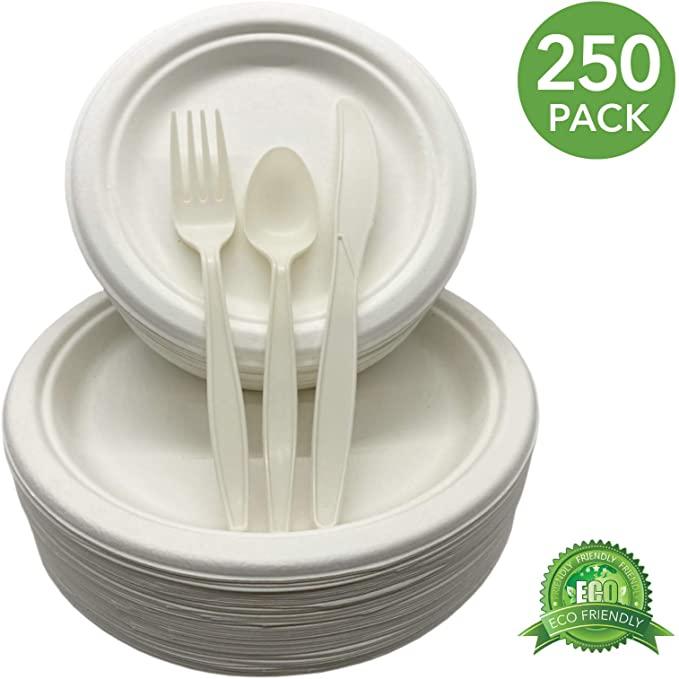 If you are having a party and don't want to buy plastic cutlery and paper plates, buy these great compostable party plates and party without guilt! All of the parts and pieces of this set can be composted and made into helpful food for your garden! This is a great brand to use to show for these types of items.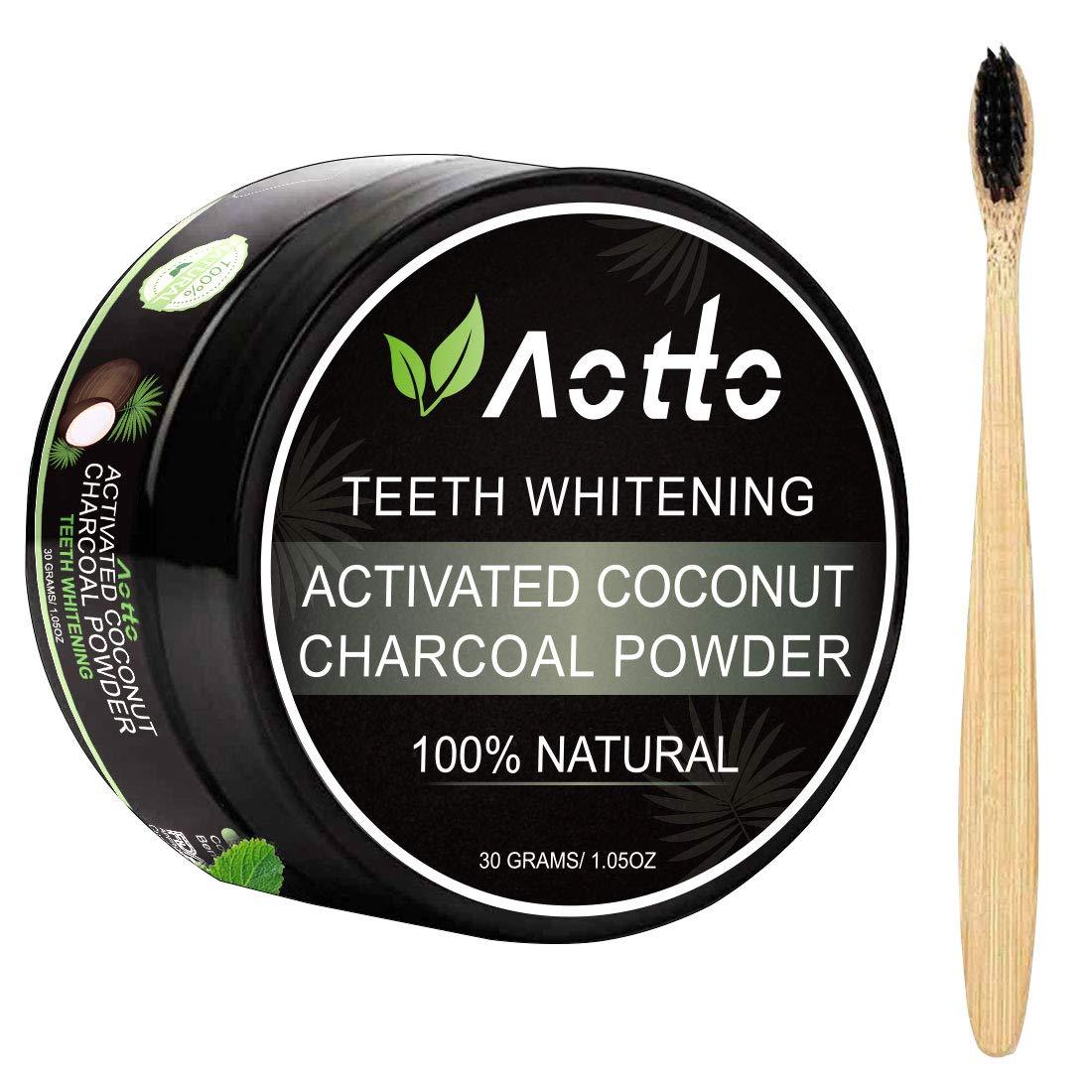 Many regular beauty care products are full of chemicals and toothpastes are on this list. If you are concerned about the chemicals that are running down the drain into the water supply, switch to this clever natural product for your tooth whitening needs. No more bleaches and harsh chemicals are needed for this process and you can feel good about helping the environment at the same time. Aotto makes a full line of products like this one and can be counted upon for quality products.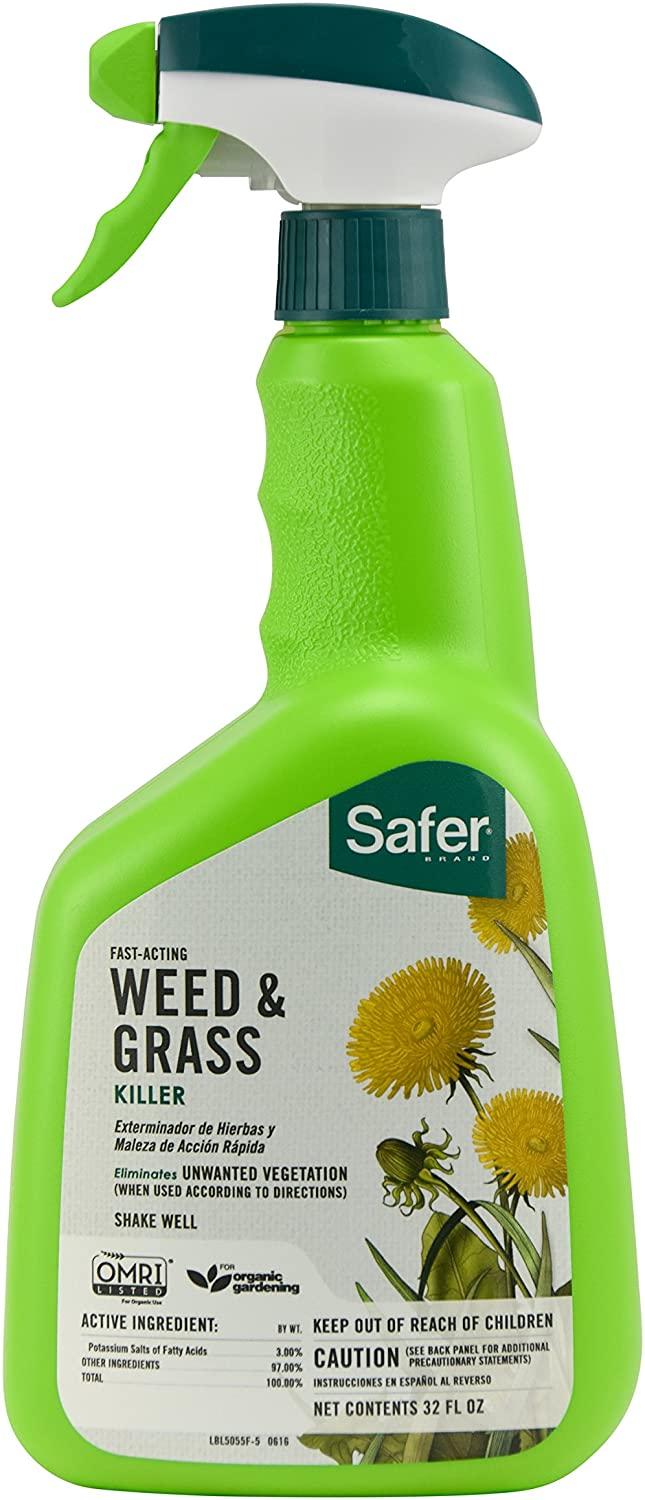 This is a great product if you are fighting stubborn weeds but do not feel comfortable using pesticides in your yard. This is a great company for these types of products and they can make it possible for you to care for your yard and the environment at the same time.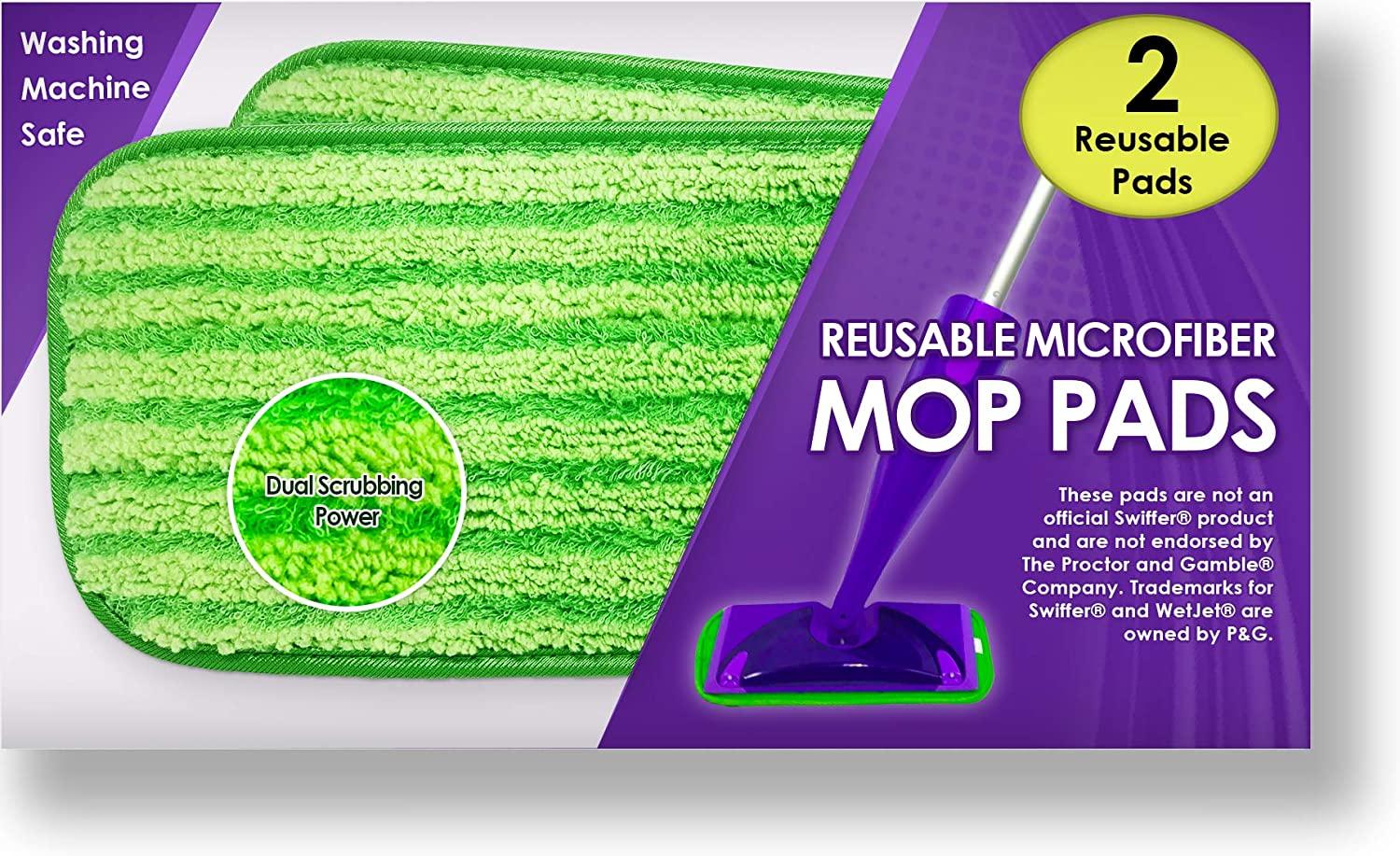 If you use a floor mopping system and are tired of creating waste through the use of the disposable mop pads, this reusable pad set if the answer for your needs! This company makes lots of products like this and can be counted on for quality products that prevent waste and work great.
9. Zero Waste Starter Box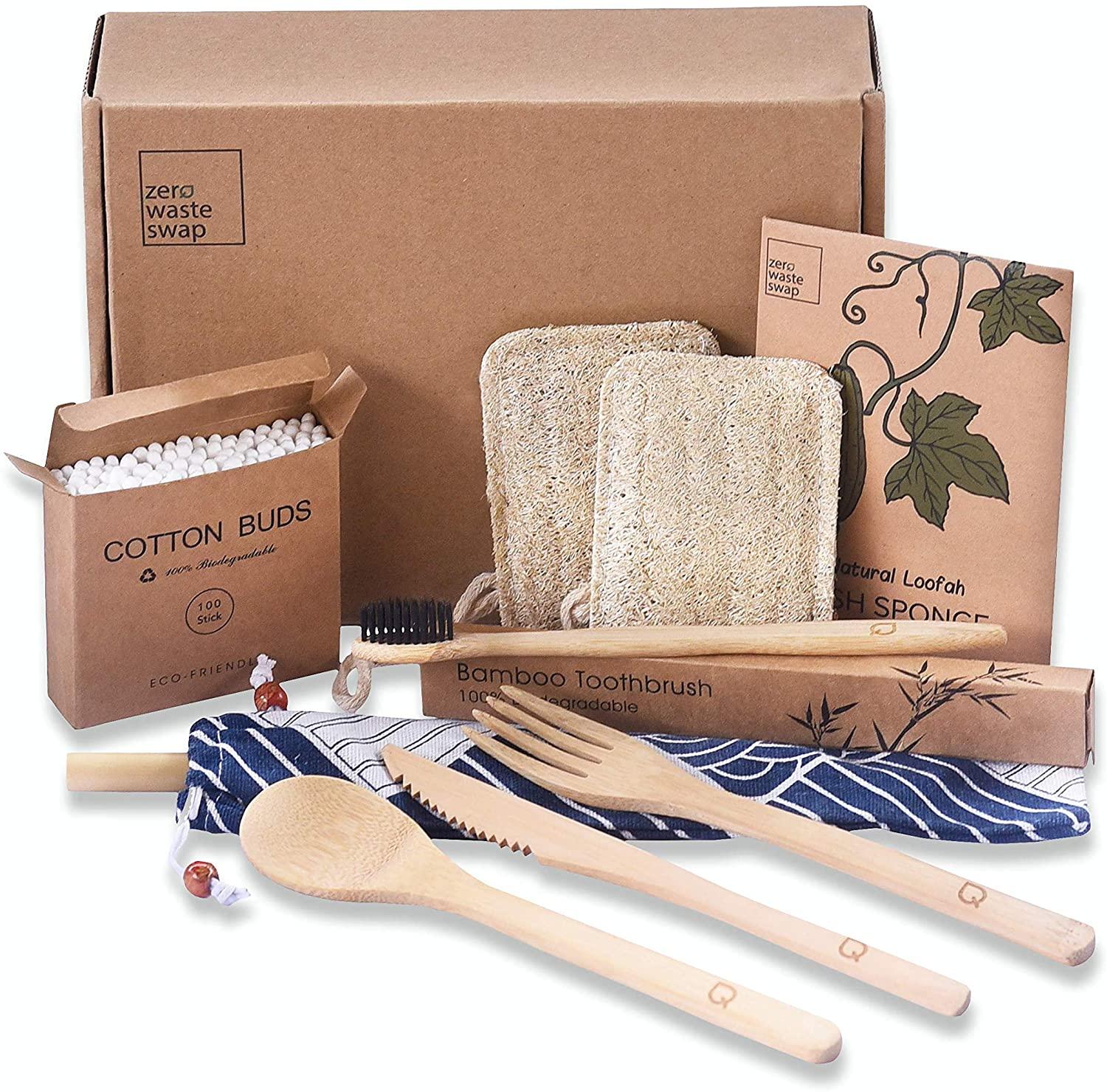 If you are looking for a way to save the environment while you do your daily cleaning, this kit will make it possible for your to do so! This is a great starter kit for keeping the house in spic and span shape without creating waste or using harmful chemicals. If you have been worried about what tools to use to get started with eco-friendly cleaning, this kit will get you started!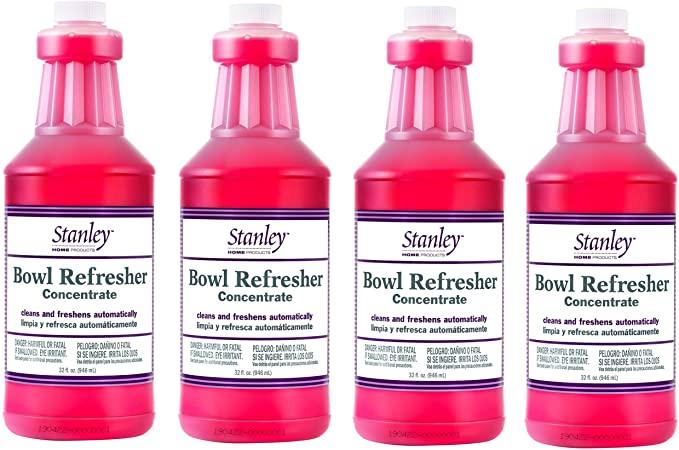 If you want to prevent bathroom smells and ease bathroom cleaning without harming the environment, this is the product for you! This is a great way to save on cleaning frequency and to make sure that you are not hurting the environment while you are doing so. Stanley makes a whole line of these kind of products that will allow you to clean your house without harming the environment.
James, a researcher from Sustainable Planet says, "There is a false perception that eco-friendly means less effective. Being eco-friendly is important for everyone and there are a lot of home products out there that can make this possible for you each day." Selecting any of the products on this list will help your home to be fresh and clean without creating any waste. If you are ready to use products that make you feel good about your home and about saving the environment, this list is for you.