Do you want to be listed among the best entrepreneurs in your domain? Some great individuals have gone ahead of us, and we can learn from them. Technology has provided ways of accessing data at any time. The information we need to scale in business is at our disposal.
Acquiring business news is essential for individuals who want to take another step and explore new horizons. Sometimes we feel like we were born into an established business family to succeed. You do not need that. You can still do well and make a great name like others. You only need to know the basics and understand some traits that characterize successful entrepreneurs.
Challenges to handle and issues will always crop up; how you solve these issues will matter if you have to scale in business. You can learn tricks, but you also have to develop particular traits required to succeed in any venture.
You can also stand out from the rest if you have big ideas to work on. In most cases, individuals come up with vague business ideas. You need to have an idea that shows a complete move from one point to another.
The point to note is that you do not have to be a type-A individual to succeed. You have to share a collection of characteristics that are crucial to success in business. This means that anyone can succeed if they keep in mind the simple elements required to make a significant move in business. There are various personality traits required for successful entrepreneurs.
Tenacity
So many individuals are fighting with failures. Establishing a venture is not easy. Sometimes you will go through the most complex situations that demand quitting. Things happen, and sometimes they can be so hard on you. If you are focusing on establishing a good business, then tenacity must be part of your character. Failures happen many times. You need to learn from them and find better solutions as you carry on. If you are not firm on your objectives, chances are you will never progress in the business.
Passion
This sounds obvious, but it is not. Different individuals start businesses for various reasons. For example, some may venture into the trade because of the high business margins. For whatever reason, ensure you are passionate about what you do. It gives you positive energy and allows you to overcome many challenges associated with establishing a business. Be excited about what you believe in and what you are doing because it provides the required energy to get you out of tough times.
Tolerance of Ambiguity
We always have fear about something that we do not want it to happen. In most cases, what we are afraid of often shows up in our endeavors. In business, many individuals are afraid of running out of cash, fear humiliation and bankruptcy. You must rise above your fears to create a growing business. If you are scared to face challenges, you will never get to where you want to be. Get insight on overcoming fear by reading extensively. Content on various services such as Masterpapers review allows you to get beneficial information to make informed choices.
Self-Belief
When starting a business, few people are going to believe in what you are doing. It may not be like what they expect. Therefore, you need self-belief to start and get where you want to be. Many individuals associate with ventures at a later stage. In the beginning, they will be at the periphery waiting for you to struggle. So, believe in yourself.
Vision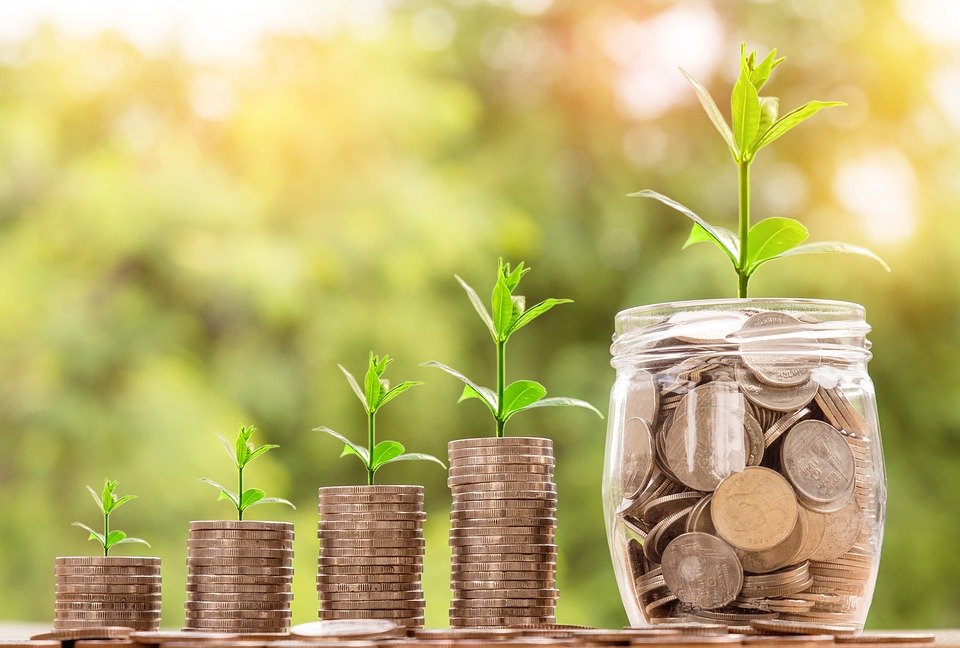 As an entrepreneur, you will see the future before it pays off. You will undoubtedly face naysayers who may want to discourage you. Stay to your plan. Have your vision and work towards your objectives. Do not concentrate on those who have not perceived your vision.
Flexibility
Being honest to yourself is an excellent trait that assists you in progressing smoothly. Flexibility comes along with a change of plans. You know what works and what doesn't. Do not be afraid to change and adopt a new direction based on your assessment. Pivot yourself and give way to a change of plan if certain aspects do not work.
The data we have provided will inform your business adventure. You have a lot to do and accomplish if you will adhere to what we have provided. Also, know the traits of a successful business idea to keep you posted as you consider the content of this article.