All of Faith in Nature's products are created with natural ingredients to care for you and the environment.
This luxurious coconut shampoo has the amazing tropical aroma of organic coconut. Exploding with tropical scent to enrich your senses and indulge your hair. Contains vegetable-derived glycerine and natural vitamin E.
Free from artificial colours and fragrances
No Parabens or SLES
Biodegradable
Bottles made from recycled material, when available
For normal to dry hair.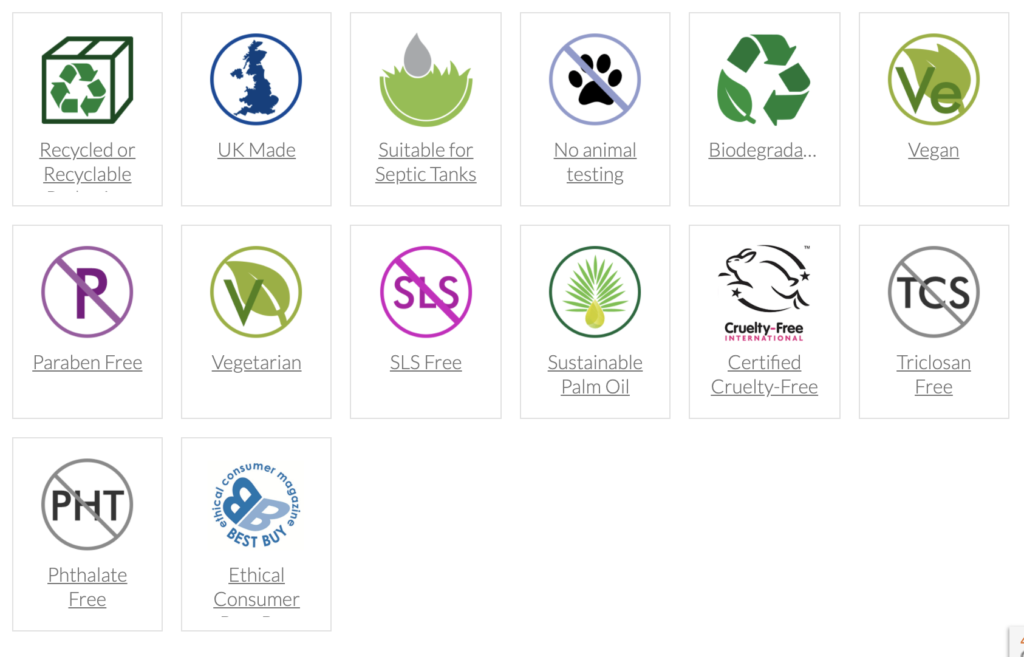 I had heard about this product from a friend who had previously bought and enjoyed using it. I decided to purchase it myself to see whether it would be a nice change from my usual shampoo and conditioner.
WHAT I LIKED
As soon as I opened the bottle I was hit with a lovely fresh coconut scent which is something I love! The shampoo feels lovely and thick on your hair so you know that it is going to nourish your hair and cleanse it thoroughly. It also lathers up well on your hair and no extra conditioner is needed which is something that can sometimes happen when you have very long hair!
After you rinse your hair there is no residue or slimy feeling, it just feels clean and healthy looking. I find that the formula leaves my hair feeling soft and shiny so I would certainly buy this again. Although I have read some reviews that said they found the formula to be greasy and they had to wash it again after being left with oil on their hair.
One disadvantage is that you only get 150ml in the bottle which for me lasts about a week if you have long hair, so in my opinion that is quite small in comparison with other shampoo and conditioner bottles.
In conclusion, I like the product and will definitely keep using it. I would however advise that if you have short hair then don't purchase it unless you usually like to use more conditioner than shampoo. I sometimes find with shampoos that use less chemicals they can be more moisturising and nourishing to your hair.
Overall, I would recommend giving Faith in Nature Coconut Shampoo a try and see if you like it!