This natural and unscented Deodorant is vegan and cruelty free and was previously known as Coconut + Shea. Perfect for sensitive skin it is gentle yet powerful, packed with nourishing ingredients and is loved for its velvety soft texture. Made with a clever combination of magnesium oxide and bentonite clay providing odour protection & dryness, organic coconut oil and wild fairly traded shea butter to hydrate & soothe and without the use of essential oils or sodium bicarbonate making it gentle enough to use post shave and during pregnancy.
Natural Deodorant Co Gentle Deodorant Cream Reviews:
"Fantastic natural deodorant made from pure, powerful, ingredients. That is effective; safe; easy to use; smells great and is self care. Love it! Thank you!" – J. S.
"I've been using Natural Deodorant Co Gentle Deodorant Cream for years. Whilst it's really gentle on my sensitive skin it's kept me feeling confident and smelling lovely!" – K. H.
"A natural deodorant that works! Best one I have used. No irritation, and a pleasant go to powdery smell." – A. S.
"A great product. Really works and gentle on sensitive skin." – C. I.
"I am so happy with this product. I TRIED and TRIED to find a natural deodorant that worked for me and this has. I am in love." – R. F.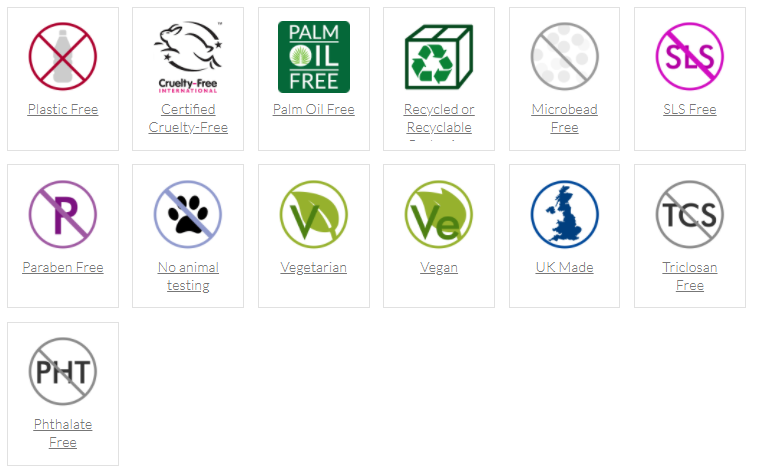 "I love this product. I have been using this on and off now for a few years. It is easy to apply, fragrance free, and I never get smelly. It is very gentle on the skin which is why I have used it on my 6 year old when she had some rashes on her chest. It soothed the rashes and she did not smell. I also had a bad spot on one side of my arm and I applied some of this and the smell disappeared after the first application, so I know it is very good for mosquito/insect bites too. Fantastic product!" – J. R.
"My confidence went through the floor when I shifted back into deodorant. I'm really glad I took the risk of trying a natural one. It's amazing and I have no issues with sweating or smell. I got the unscented version and it smells clean – not perfumey." – E. K.
"I love this deodorant. I used to be a fan of deodorants before switching to natural deodorants, but now that I found this I cannot go back to regular deodorants! I am hooked! It is really gentle on the skin, and it is just perfect. I have tried other natural deodorants but they were not as good" – W. L.
"I had issues in finding a good natural deodorant. I tried many great recipes, but I never felt comfortable with any of them, but this (Natural Deodorant Co) product works perfectly. It is gentle on the skin, does not irritate, and it has amazing long lasting power" – F. B. (translated from Russian)
"Love the smell, very gentle on the skin & very effective for combating the smell of sweat." – S. S.
"I have tried SO MANY natural deodorants and this has been the best one for me. It smells nice and doesn't irritate my skin. I love it!" – E. G.
"I absolutely love this product. It smells amazing, it keeps me fresh, and I can smell it throughout the day. It really keeps me fresh, and I am not sure whether it is psychological or not, but I really convinced all day! I love the formula and the little textured tub is so hygienic." – C. Z.
"This product is amazing! I used to have a problem with odour skin especially after exercising, but I've been using this product for about two weeks now and I have noticed an incredible difference. I would highly recommend it" – S. F.
"I started using Native Deodorant a year ago and love it. I use the unscented and it keeps me fresh all day! I really love the idea if using all natural ingredients to help with a problem most people deal with including myself. Such a simple yet effective product. I have used trial and error over the years trying to find something that works without irritation. I was reluctant to purchase it at first but after I tried it, there is no going back for me, I will definitely continue to purchase this product!!!" – J. N.
"I love this product so much!!! I have struggled with finding a natural deodorant that works for me for years. The problem I always found is that when I would sweat, as I am a very active person, the deodorant I had on would leave white marks on my clothing. When I used this product none of this happened and the other deodorants I had tried never delivered for me like this one does!" – T. C.
"The deodorant is amazing. Natural deodorants irritate my skin and I find that they are volatile, making me smell worse than before.