Enjoy delicious tasting tap water with this hand-blown glass water bottle and Binchotan charcoal filter from Black & Blum. Designed to reduce the need for buying water in plastic bottles and to minimise plastic waste, the bottle is made from borosilicate glass with a natural cork and silicone stopper held in place by a stainless steel ring to prevent leaks. With a handy fabric loop making it easy to carry, along with a protective neoprene sleeve, the lightweight borosilicate glass water bottle is great for on the go.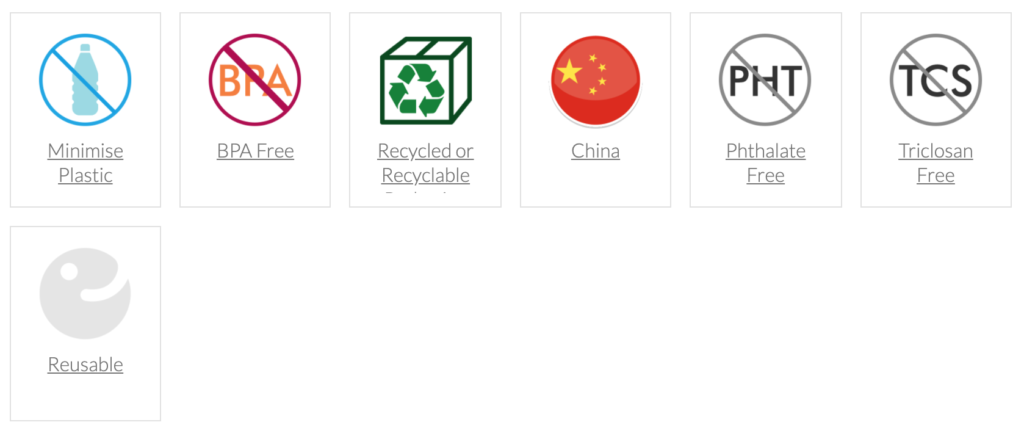 The included Binchotan charcoal water filter is made from sustainably sourced wood and is renowned for its ability to soften water, add good minerals and absorb unwanted tastes and odours such as chlorine. One filter will last up to 6 months and during that time can be boiled to recharge if you notice a decline in taste. Please make sure your bottle is filled up when placing your charcoal to avoid any breakages.
Black & Blum Eau Good Glass Water Bottle Review:
£30 is a lot of money for a water bottle… BUT it's WORTH IT!
My general rant is that everything is getting stupidly expensive (especially the price of a pint in London), but I do have to admit that I am not prepared to compromise on taste. I like drinking good tasting water and I have tried quite a few water bottles over the years. The big difference with the Black & Blum Eau Good Glass Water Bottle is that you can actually taste the difference between good unfiltered water, and the Eau Good Glass Water Bottle.
The Binchotan charcoal filter is great, and a bit of a conversation starter. I particularly love the little rubber stopper that keeps it water tight. It's a real piece of design.
I was particularly impressed with the bottle itself, because it is a tougher borosilicate glass rather than a cheaper, more easily breakable silicon. The weight of the bottle is just right and it's nice to know it copes well with sudden temperature changes and freezing.
If you're thinking of getting one of these then the only thing you need to know is that you can't use it in the dishwasher (it'll break!!). Take care of it and it will really last and you will have the best tasting water you've ever tasted – not to mention everything else you drink. Definitely worth it.
For more information about the Black & Blum Eau Good Glass Water Bottle and other great water filtration solutions, head over to AquaArky.