Traveling is the most exciting thing one can think of. Taking a short vacation refreshes your mind by detaching it from the daily grind of tight job schedules and stress.
Usually, do you travel alone or with friends and family? Don't you believe traveling is all about making memories and having new experiences? Unfortunately, your trip experience can get ruined by a lack of planning. Do you sample all the local delicacies when you travel?
Plan ahead of time to make the most of your holiday and avoid losing out on essential attractions or a popular cuisine in any location. Allow me to assist you in having the greatest and most memorable travel experiences possible.
1. Always plan and research about the place beforehand:
You should ask yourself the first and most crucial thing: "Where do you want to go?" The world is filled with gorgeous places, yet none of them can satisfy everyone's desire to be amazed. So, ‌ look at What appeals to you. Next, decide what activities you're going to partake in. It's a good idea to do some research on locations that have been suggested by your friends or google.
I know you've made your travel and lodging arrangements, but have you done any research on the area? If you don't, your trip could be completely ruined. So, quickly jump on your computer and look up locations to visit, things to do in the area, and what the area is known for. For example, what is their most popular dish? If you are unfamiliar with the language, study the basics. This is useful and shows the locals that you are attempting to communicate with them.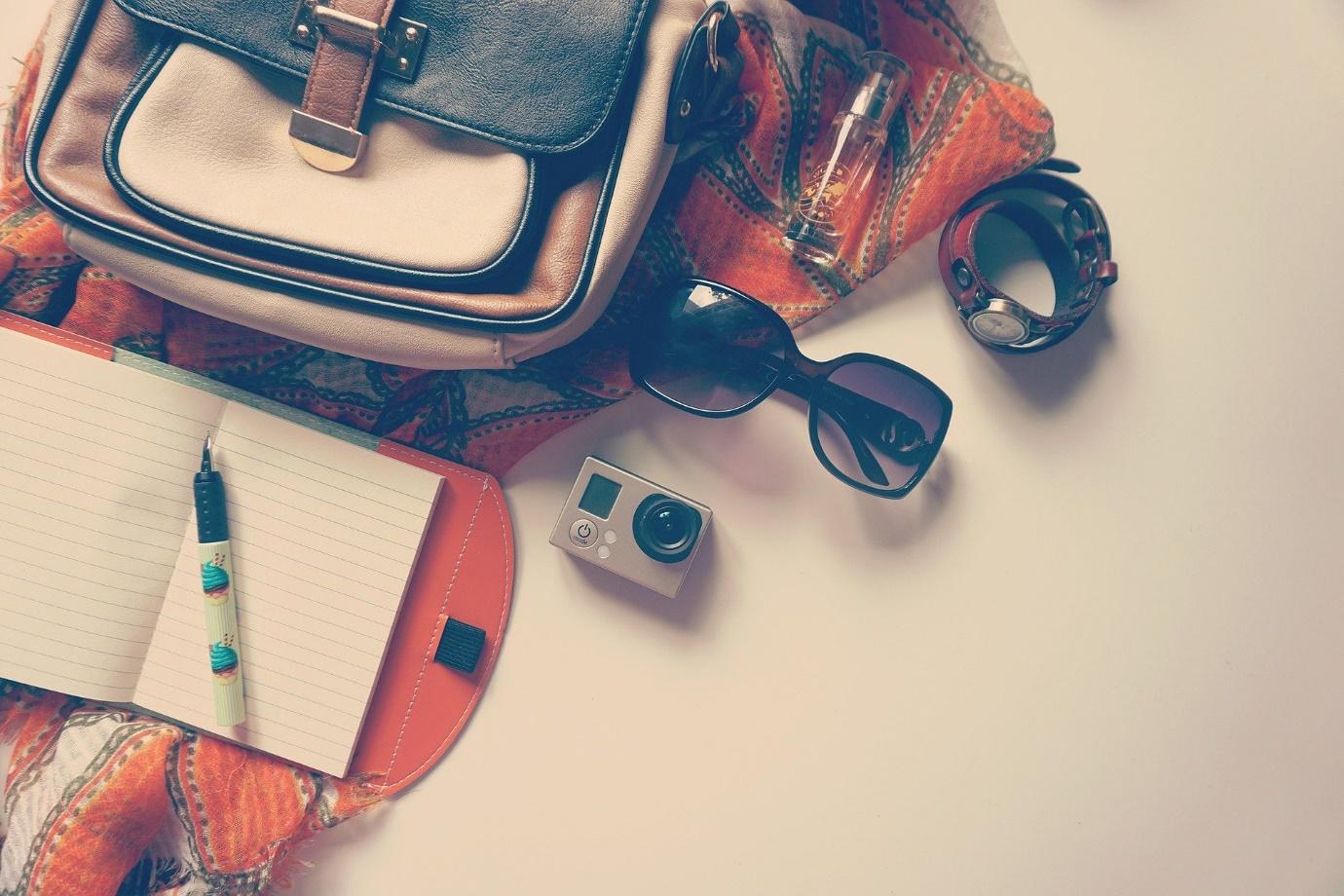 Pixabay: Freephotocc
2. Swing with music
Are you fond of music? What a stupid question it is? Every person is a music lover, isn't it? Now, imagine yourself traveling to your most awaited destination with your audio speakers tuned in to some incredible music. Sounds great, right!
3. Check your sleep schedules
I understand ‌you may be utterly awestruck by the sights and new experiences and that your excitement hinders you from sleeping. However, my dear, you must check around your sleep cycles to ensure that you do not waste time and experience during the day due to sleep deprivation. So, get some rest to feel refreshed the next day and enjoy your trip.
4. Maintain a journal to cherish all these memories
Okay. You've given someone an incredible experience of a place. You've taken many photos, but how can you capture the exact feeling you had at a certain location, how that one street dish tasted, or how that one local character made you laugh? So, have a journal and a pen with you to keep these emotions alive, and allow your smile to widen anytime you read the journal.
5. Try all the delicacies of the place
To begin, stay away from foods that you usually eat and try your hand at the traditional culinary creations to feel the place and immerse yourself in it.
One of the most enjoyable aspects of a vacation is the food. So, instead of going to an expensive restaurant, try some of the local cuisines.
6. Interact with the locals
How about making a local person your friend? Sounds great, right? They will gladly show you around the city. They will guide you to several locations. So get out of your foolish introvertish and try to interact with the locals who can give you an insight into their lifestyle and culture, fill your ears with local stories, which you can observe, chat to, and create memories with.
7. Break the boundaries and experience something new
Some places may have some unique activities. Don't forget to attempt things like skydiving, bungee jumping, a native dance, rafting, and trekking that the place offers. These activities will infuse you with new energy and enthusiasm.
8. Grab a thing from each place
There are certain unique items to be found at each place. For example, some people may have one-of-a-kind stones, clothing, perfumes, books, toys, music collections, etc. So, anytime you go to a new place, buy something famous there or something that reminds you of the place.
Conclusion
So before visiting a place, try to plan out the whole itinerary so that you do not end up standing clueless after reaching the destination, but at the same time, also be spontaneous and enjoy every moment of your trip.