This article showcases our top picks for the
Best Environmentally Friendly Body Wash
. We reached out to industry leaders and experts who have contributed the suggestions within this article (they have been credited for their contributions below). We are keen to hear your feedback on all of our content and our comment section is a moderated space to express your thoughts and feelings related (or not) to this article 
This list is in no particular order.
This product was recommended by Rachel Davis from SoulFactors
The best environment body I can recommend as an expert is the Mykirei by Kao Moisturizing. This product is rich in vitamin C and helps hydrate the skin because of yuzu extract and rice water. Aside from the product, the packaging itself helps the environment in a way that it is less plastic than other traditional bottles. But the most important quality of a body wash is its effectiveness in washing germs and impurities away, and this product has it, so you must not second-guess buying.
---
This product was recommended by Lindsey Hytrek from ChicExecs
This luxurious, cruelty-free cold processed soap will flood your bath time with sweet, meadow sunlight—something we're more than positive Jenny from the Block would approve of! Made with the saponified oil of olives and hydrating cocoa butter for superior hydration and creamy lather, Frith Nourishing Body Soap leaves skin softer as restorative Kaolin clay gently removes dead cells without damage or drying, as ground oatmeal and swirls of chamomile flowers soothe irritation and inflammation.
---
This product was recommended by Richard Harless from Az Flat Fee
I can't get enough of the goddess of coffee in a fragrant body wash. It is suitable for both men and women, is made from high-quality coffee beans, and nourishes the skin from within. Its scrub-like texture perfectly cleanses the body of impurities, and the natural glove aids in gently exfoliating the outer texture for smoother skin every day. At around $6, this aromatic body wash is an absolute steal for anyone who prefers to use eco-friendly products.
---
This product was recommended by Sarah Roberts from ABeautyEdit
The Faith In Nature Natural Coconut Body Wash is a hydrating, vegan, and cruelty-free body wash that does not contain SLS or parabens. This body wash is perfect for those who are looking for a natural option that will still leave their skin feeling clean and hydrated. This body wash has a coconut scent that will feel like a tropical getaway. It lathers up easily and leaves the skin feeling fresh and clean. This body wash is gentle enough for everyday use.
---
This product was recommended by Rob Greene from Price of Meat
The clue is in the name, All Natural. It's paraben, sulfate, and alcohol-free and isn't tested in animals. That means that it's as safe for the environment as it is as effective at keeping you clean, refreshed, and ready to face the day. If you want to stay clean and save the planet at the same time, First Botany is the best way to do it.
---
This product was recommended by Smriti Tuteja from Yogic Experience
The sustainability journey is never easy. The products are either too expensive or ineffective. This body wash, however, is a great find. It is free from harsh chemicals such as sulfates, phthalates, parabens, mineral oils, and petrochemicals. This makes it easy on the skin as well as the environment. The aluminium bottle with a pump lid is infinitely reusable. The formula is intensely hydrating for the skin and thus it is a glorious mix of sustainability, functionality and luxury. It isn't inexpensive but the effects are worth splurging on.
---
This product was recommended by Erika Pisano from Erikapisano PR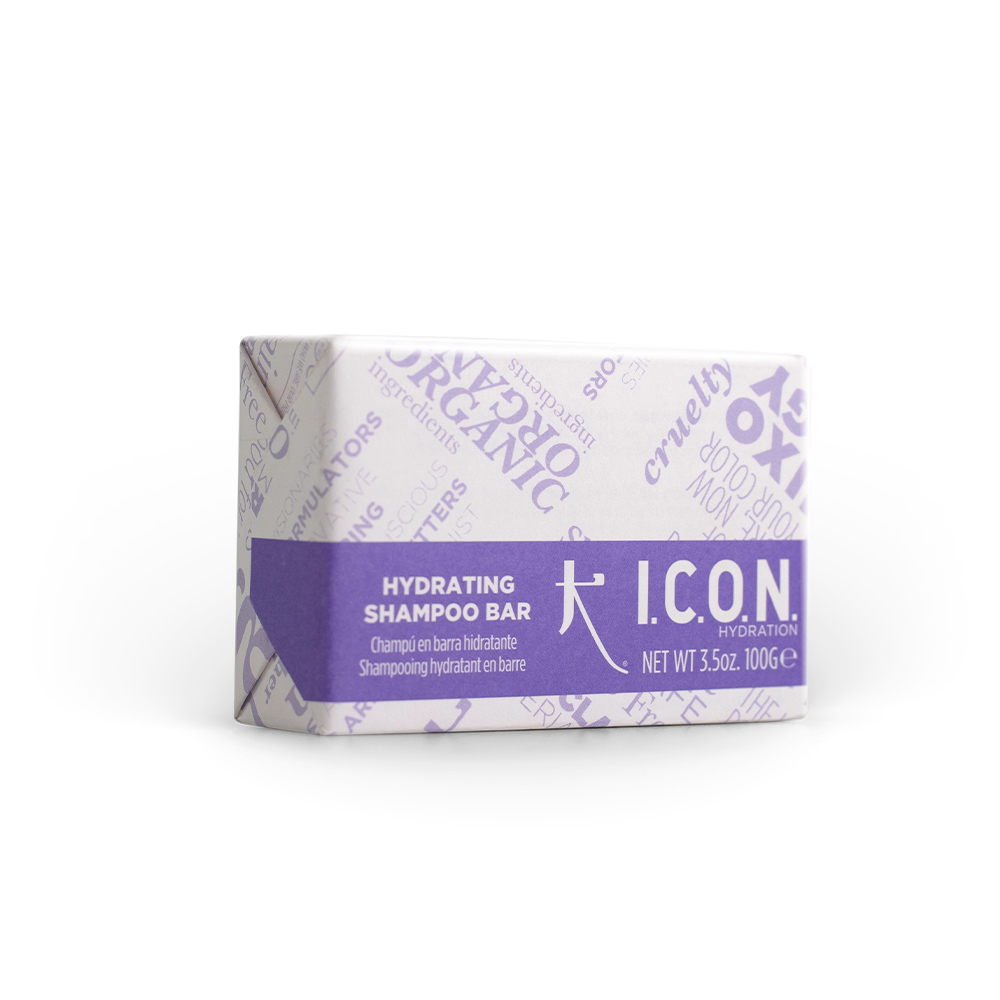 With a rich scent of bergamot, lemon and orange, the Hydrating Shampoo Bar is made with a blend of raw plant-based ingredients, amino acids and natural Shea and seed butter. Wrapped in recycled paper, the Hydrating Shampoo Bar is ideal for those who are eco-friendly yet don't want to compromise on high-quality hair care: Easy for travel, Ideal for on the go lifestyle (gym bags, sleepovers, camps), Less clutter in the shower, Multi-purpose use (for head and body).
---
This product was recommended by Kimberly Harness from Starlight Blankets
The ultimate body wash. Our BOTANIC HEARTH Tea Tree Oil Body Wash is a natural organic body and face wash with tea tree, geranium and niaouli oils. The deep cleansing, fragrance free formula quickly and gently cleanses the skin leaving it soft, smooth and silky to the touch.
---
This product was recommended by Michael Jan Baldicana from bidetsPLUS
Dove Refreshing Body Wash is a refreshing body wash that revitalizes and refreshes skin cucumber and green tea. It effectively washes away bacteria while moisturizing the skin. The pump dispenses just the right amount of product for a full, rich lather to cleanse skin while leaving it feeling fresh, clean and alive. This body wash is PETA-certified cruelty-free and made in 100% recycled plastic bottles. It has cucumber extract and green tea extract in it, which are known to be good for the skin.
---
This product was recommended by Amr Salem from INKredible Scalp
EiR NYC is an organic, all natural moisturizing body wash that contains a variety of ingredients to keep your skin feeling fresh. This product is best for those who are looking for a natural, organic alternative to mainstream products. This plant-based organic and vegan-friendly body wash includes aloe, that contains proteolytic enzymes that repair damaged skin and protects against damage caused by the sun and free radicals.
---
This product was recommended by Louis Russell from Kuhamia
When it comes to body washes, The brand DOVE has no match for it. The skin-sensitive body washes from the brand are ideal for all body types. The lightweight formula and high nutrient value make it a good choice. The environment-friendly body wash aims to lock and store the skin's moisture. The extra hydration and softness formula makes it an ideal choice for a wide variety of people. The nature-friendly recyclable bottles of dove make it the best choice. Additionally, the brand is dermatologically tested, making it medically and clinically proven for use.
---