This article showcases our top picks for the
Best Environmentally Friendly Van
. We reached out to industry leaders and experts who have contributed the suggestions within this article (they have been credited for their contributions below). We are keen to hear your feedback on all of our content and our comment section is a moderated space to express your thoughts and feelings related (or not) to this article 
This list is in no particular order.
This product was recommended by Phillip Villegas from Three Pedal Mafia
Mercedes-Benz is working on a number of interesting environmentally friendly side projects, including ultra-white paint that will improve the efficiency of electric vehicles, and the Mercedes-Benz Sustaineer, an ultra-sustainable Mercedes-Benz Sprinter van that goes the extra mile to save the planet. Sustaineer is a mix of the words sustainability and pioneer, and it marks Mercedes-most Benz's recent entry into the field of environmentally friendly transportation. Using a solar panel on the roof, a fine particle filter on the front module and underbody, a heating system that is near to the body, and component parts made of recycled material, these last-mile vans will generate their own green electricity and actively improve the air quality around them.
---
This product was recommended by KARIM from Dehumidifier Depot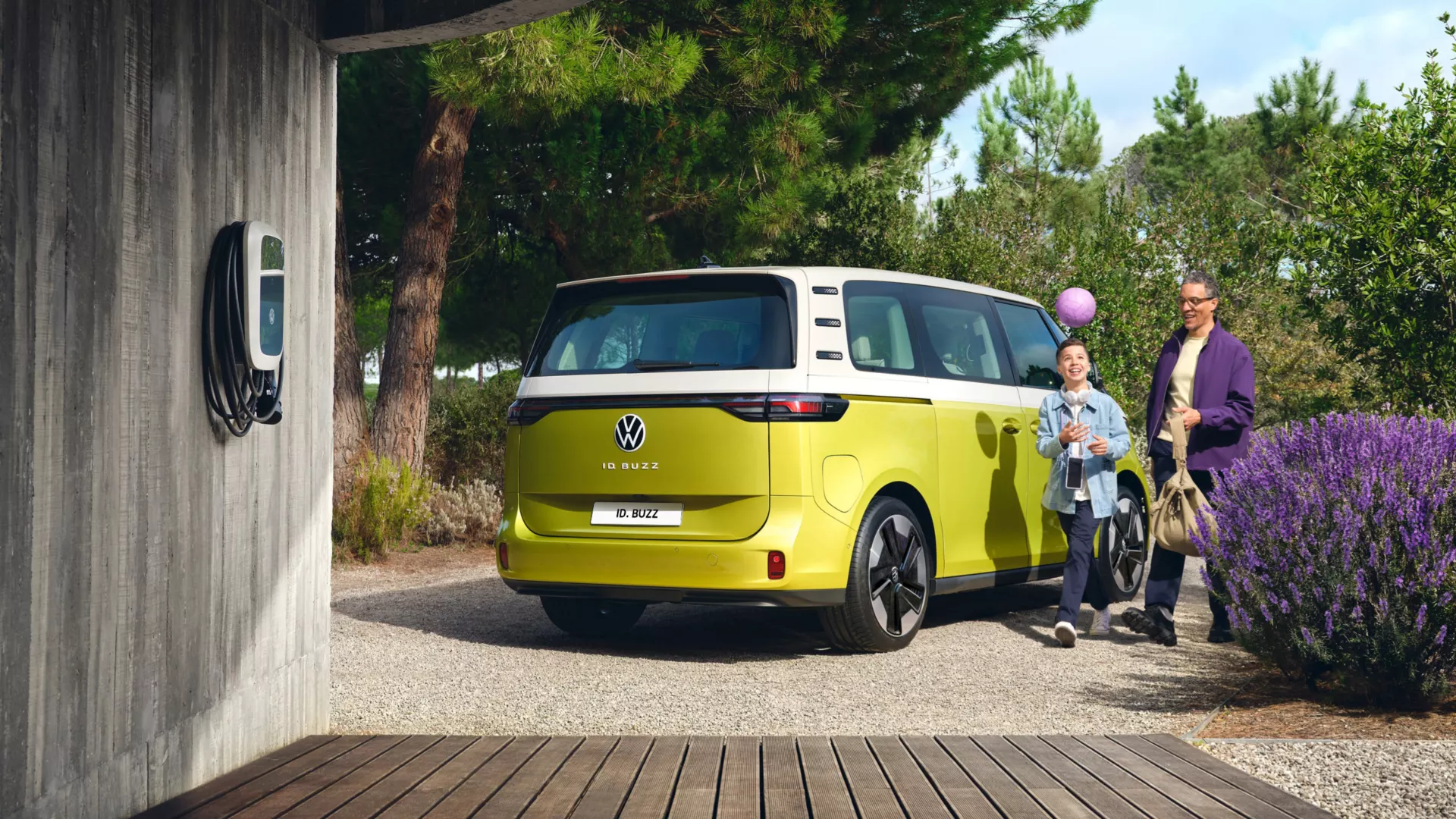 The ID Buzz tops our list of Top Eco Campers because of its modern take on the classic appearance, and because it looks less like a van and more like a green spaceship! The new Volkswagen ID Buzz MPV has been partly shown ahead of. all to make way for an eco-friendly holiday house on wheels. The ID Buzz is set to arrive in the United States in 2023, and Volkswagen believes that the electric car will be fully autonomous by 2025, which is rather exciting.
---
This product was recommended by Chloe Choe from Off Hour Hustle
By driving this EcoCampers Hybrid, you will not only be doing your job for the planet by lowering carbon emissions, you will also be saving tons of money on fuel for a traditional van. This van also comes with a recessed kitchen sink and deluxe automated tap for all of your on the go needs.
---
This product was recommended by KARIM from Dehumidifier Depot
This is another hit in the eco-friendly vans clan. The Mantis is a 19-foot trailer with four beds and a design that accommodates everyone, including your adorable pets. The Mantis has a wet bath with a cassette toilet, multiple stoves, and a separate sink, as well as 20 gallons of freshwater. A pop-up fabric tent roof compensates for the low roof access height by providing excellent ventilation when set up. The best feature of an Overlanding trailer, however, is a combination of two factors: low total weight and high ride height.
---
This product was recommended by Madilyn Hill from TruePersonFinder Inc.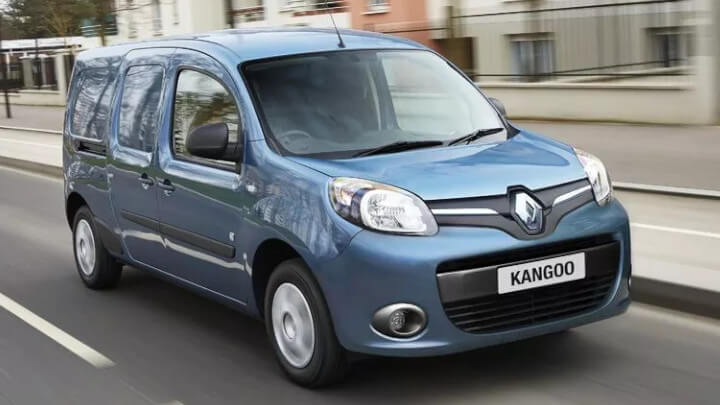 This eco-friendly electric van is the best and comes with a reasonable price tag of $31,169. Its range is 170 miles, delivered by a 33kWh lithium-ion battery. Hence, it's enough to last three consecutive days for the average van driver. Moreover, this van has a load space of 3000-4000 liters and a payload of 605-625kg, and it's worth noting that load can impact range. In case you've got a rapid charger, the ZE can be completely charged in 6 hours.
---
This product was recommended by Ferenc Elekes from Overlandsite
It's a smaller van, which means the electric motor is sufficient to lug it around without losing too much of its 124 to 187-mile range. As mentioned, this van is not for long distances but if you're looking for the greenest van, the Nissan e-NV200 is the one, 100%. No surprise a version of it was chosen to be the new york taxi. Even though the van is relatively small, it does have a decent amount of cargo space so businesses aiming to lower their carbon footprint might want to consider adding the Nissan e-NV200 to their fleet.
---
This product was recommended by Kathleen Ahmmed from USCarJunker
The Fiat e-Ducato is an all-electric vehicle that comes in three different lengths, wheelbase, and heights, and also comes with all the newest tech and safety features like autonomous emergency braking and heated door mirrors. Owners can also choose between a 47 kWh battery that offers a 113-mile range or a 79 kWh battery that provides a 230-mile range. However, both battery sizes also support 50kW DC rapid charging, and this ensures that you can add up to 62 miles in just half an hour. And despite any possible module failure, it even comes with a recovery mode that allows it to continue on its journey. Aside from that, it also features a sufficiently large enough cargo capacity and provides smooth performance on the road, making it a great choice for any eco-conscious driver out there looking to use it for a wide array of business operations.
---
This product was recommended by Ellie Walters from FindPeopleFaster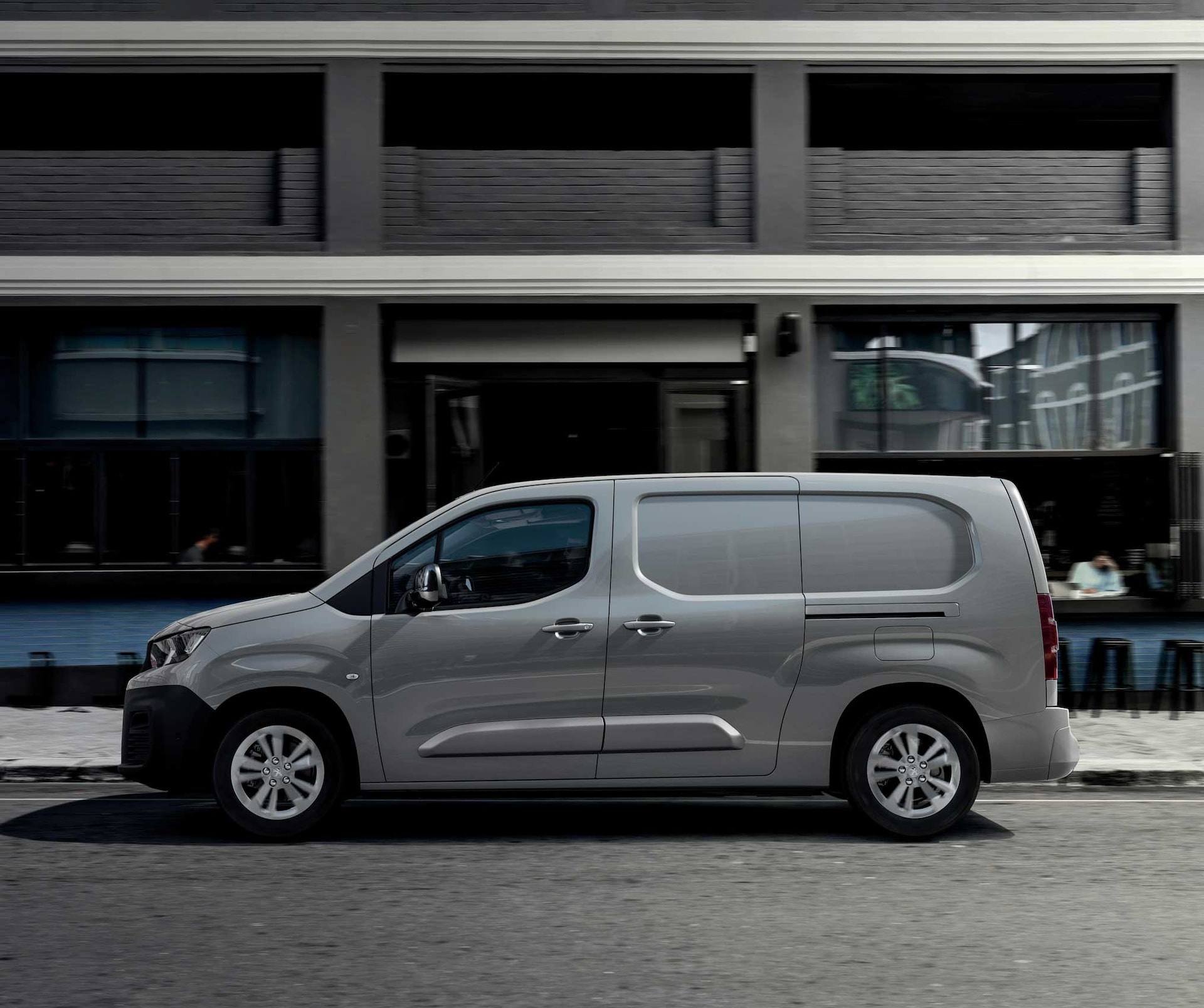 With every product shifting towards eco-friendly solutions, Vans have also become electrically charging. The Peugeot e-Partner takes about 30% minutes only to get 80% charged when plugged into a 1000kW charging port while complete charging takes around 5 hours at 11kW charging port. It gives a mileage of 171 miles on a 50 kW battery. It is a small van front runner with a lot of tech features and versatility. It has a big payload weight. The Peugeot e-Partner is known for its comfort. It has a lot of practical touches and is comfortable for riding longer hours. With electrical charging, it saves on producing smoke and using Diesel or Petrol which makes it a good eco-friendly option in vans.
---
This product was recommended by Melanie Musson from AutoInsureSavings
The much-anticipated E-Transit van has the EV industry buzzing. Some models should be able to travel 126 miles between chargings, which is further than the average daily commute. In addition to its efficient power usage, the E-Transit has several other benefits. First, it can deliver enough onboard power for contractors to run machineries like jackhammers and compressors.Second, it has comfort and convenience features like SYNC, built-in navigation to help you find charging stations, and Ford Pro E-Telematics. Third, its driver-assist safety technology helps improve the driving experience and avoid crashes. Finally, as with other EVs, you can expect lower maintenance and driving-related costs.
---
This product was recommended by Lyle Florez from EasyPeopleSearch
Because of its Combined Charging System, the Mercedes e-Sprinter is well-known for its adaptability to charging stations and wall boxes (CCS). It can charge with 7.4 kW AC or 20 kW DC. The 80 kW DC charging power option at a quick charging station allows its 35 kWh to charge 10-80 percent in about 20 minutes. The e-Sprinter, on the other hand, has a very limited range of only 83 miles. The e-Sprinter is also noted for its safety features and design, which include the battery, high voltage cables, and drivetrain, all being incorporated in frames. High voltage cables are securely insulated, and a protective plate protects the battery. The e-Sprinter also contains crash sensors, which rapidly switch the car to a voltage-free state in a catastrophic accident.
---