Have you ever wondered why you remember videos and images more easily than an article you might have read? It isn't just that our minds can register pictures quickly and effectively. It's also because colors, music tracks, and emotions on faces all trigger emotions in us. We're more involved when we watch a video. That's why it's critical to get the right tools so you can make a video to promote your business. Check out Promo.com's video library to view the choice of templates available to customize to suit your brand.
Why Make a Video for Marketing?
There are many reasons a business chooses to work with a free video maker to upload exciting content. Of course, brand awareness is an obvious goal but there are many aspects to marketing. That's also why it's critical to detail your plan before you jump into a video maker tool. You'll be more focused if you have a plan and your first video is more likely to be immediately successful.
So, have a look at some common goals for when you use videos for marketing:
Grow sales and awareness
Strong visibility
Clear format to explain products
Various formats to enhance any message
Drive credibility
People want online video clips
More shareable
Creates brand personality
Improves website retention rates
Grow sales and awareness
Clearly, any business wants to grow sales. Nevertheless, it's also helpful to have a strategy and a vision with a positive impact on people and the planet. Those are the stories that you want to highlight when you make a video.
For example, a video on your landing page can increase your conversion rate by up to 80%, according to Insivia. This goes back to those emotions you've triggered through your video clips because images and music tracks draw people in.
Strong visibility
It's hard to ignore that Google is now prioritizing content with videos in its search results. Essentially, they've noted the trend that social media, especially Facebook, started and they're going with it. That's why you want to start creating videos for your marketing if for no other reason.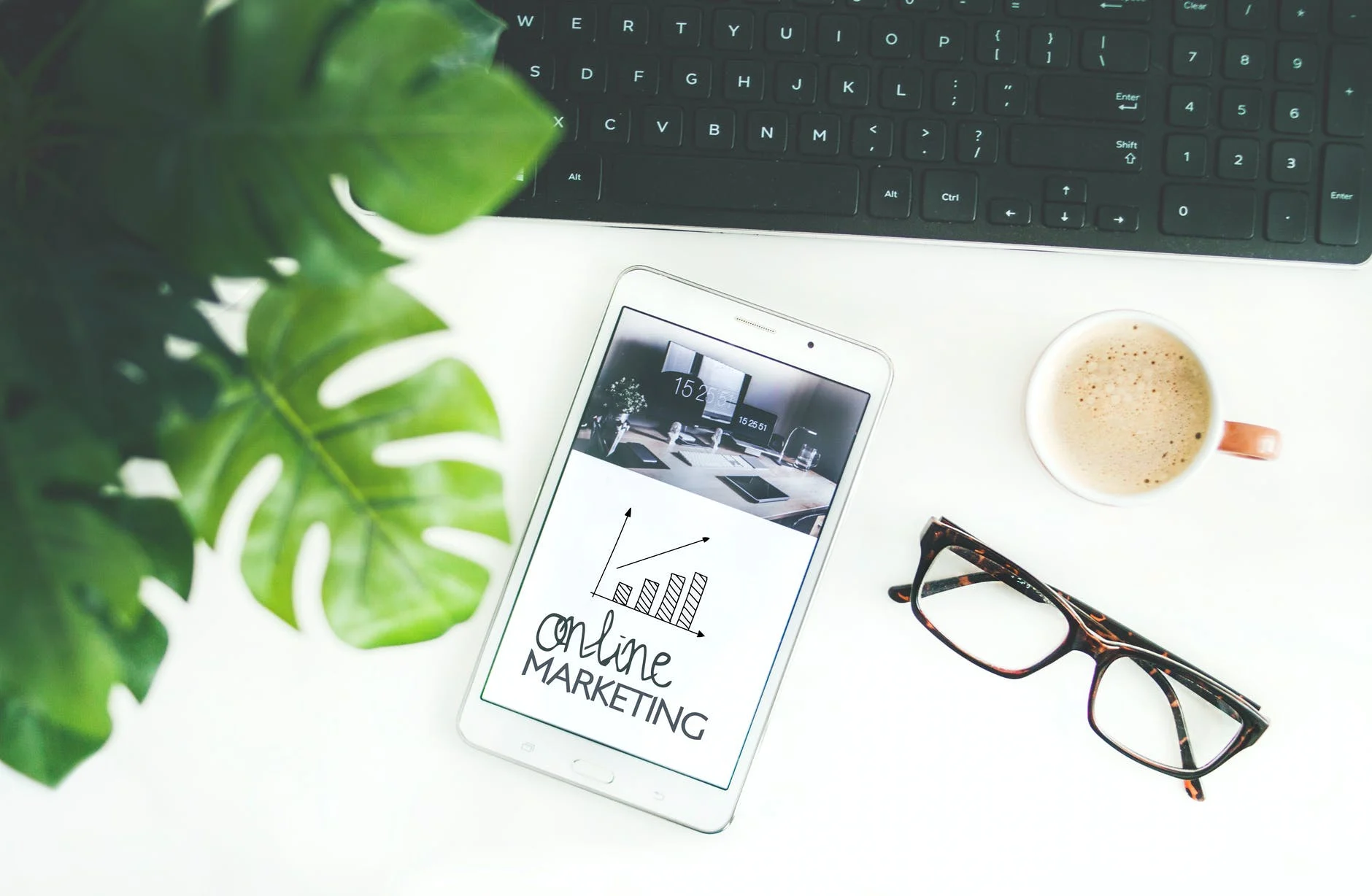 Clear format to explain products
You'll be glad to know that most video maker tools have a wide library of stock media photos and templates for you to customize. Basically, you're guaranteed high-quality videos with just a few clicks that clearly show off your products and service. Videos are generally more descriptive than plain text or photos, so make the most out of them to present your brand and products. The most amazing part is that you can easily create videos within minutes.
Various formats to enhance any message
You can also be creative with the structure and format of your video clips. These include anything from how-to videos to testimonials, company tours, demos, and events. Don't forget that you can also edit videos and add features such as animated text to make the best possible quality video content.
Drive credibility
When you create videos, you basically promote yourself and your business as trustworthy. People get to see into your eyes and those of your teams or customers which allows them to feel a connection. That's also why video content drives more conversions to sales and not just brand awareness.
People want online video clips
An incredible 74% of people want to watch a video to learn about a business, according to Invideo. Moreover, one of the first things to remember about marketing is to deliver what people want. Now, thanks to all the various creator tools, video editing, and sharing have never been simpler.
More shareable
When you make a video that enables people to feel connected emotionally, they generally want to share that good feeling with others. That's what makes videos so powerful because they're shareable.
Of course, direct marketing is important but organic growth is another level of engagement because it comes from trust and loyalty. So, don't hesitate to use video marketing for both social media and your website even if you don't feel it's perfect yet. You can always fine-tune it later.
Creates brand personality
As you make a marketing video and share it across YouTube, Facebook, and any other platform, people will start to feel like they know you. This is more than brand awareness because you show your face in video content.
How you style the story and the images can also say so much about what you start for and what you value as a business. That's how you create engaged followers who believe in your business and how you're impacting their lives.
Improves website retention rates
Last but not least, having a video on your website keeps people there for longer. In fact, Martech says that people will stay a whole 2 minutes longer. Not only does this improve your retention but it also impacts your overall statistics and general credibility with Google's algorithms. So, you're more likely to be ranked higher when you next make a video.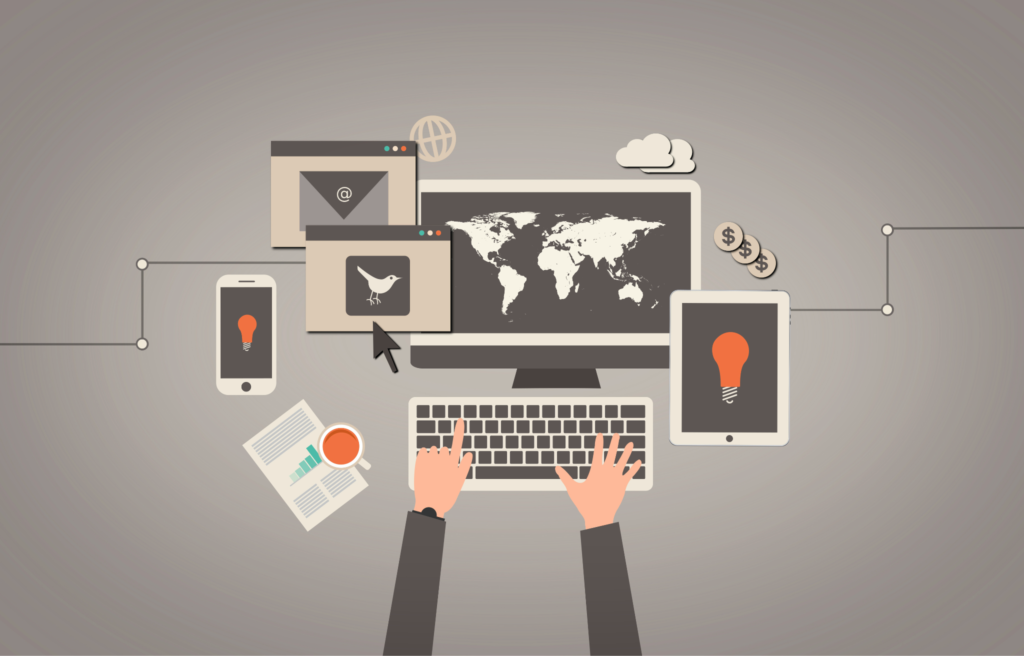 Key Recommendations to Make a Video for Strategic Marketing
Find a video maker that you enjoy working with and get creating. You'll find it quick and intuitive to produce videos although remember to plan it around your goals first. That way, you're more likely to create a successful first video with many more to follow. Most importantly, you'll be meeting and perhaps even exceeding your marketing goals.