This indulgent, hydrating formula is enriched with primrose oil and 7 proteins & amino acids to soften, add moisture, shine and strength to dry or damaged hair. Enriched with hyaluronic acid, the same acid found abundantly in young hair and blending 17 organic certified ingredients and oils to hydrate and revitalize hair while soothing and treating itchy scalp. This 100% natural, gluten free & vegan formula is free from parabens, SLS, petrochemicals and silicon, Not tested on animals and made from 100% recyleable materials.
To use: wet hair, lather Shampoo and rinse. For fine hair, follow with Citrus & Neroli Detangler (can be used as leave-in conditioner) or Rosemary & Peppermint Detangler. For curly hair, follow with Lavender & Avocado Intensive Conditioner. For overly dry or damaged hair follow with Honey & Hibiscus Hair Reconstructor.
John Masters Organics Evening Primrose Shampoo Review:
My hair is reasonably short and thin. It is very fine and prone to a lot of breakages. I have been working on taking better care of it over the past two years, and I am progressing okay.
I recently received this exciting bottle of shampoo from John Masters Organics. I have been using it for a little over a week now, and I have also used it along side the other products in the same line.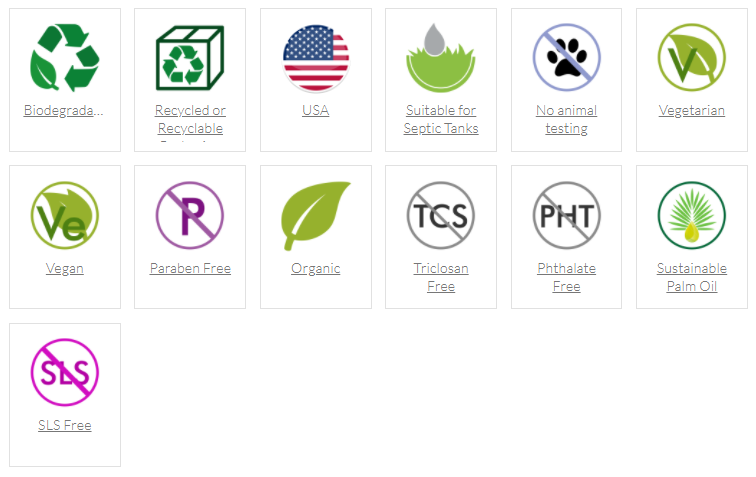 My hair usually gets a little tangled after a wash, especially if I put conditioner on it, which I do. I have noticed with every wash that my precious hair doesn't get tangled like it used to. That's the first thing that surprised me.
I don't have very dry hair, except the ends, which I'm always trying to repair. My ends are a little, very very dry. I have noticed less breakages with this shampoo. As if my hair is actually gaining length. That, I am not sure about. I like this shampoo a lot. It moisturizes my hair and my scalp.
But here's the best thing. I normally leave my hair wet and in a ponytail for hours on end. I have noticed that my hair looks and feels smoother, softer and shinier the next morning.
My hair is noticeably healthier after using this shampoo for a week. I love it.
Muses review:
Packaging:
The shampoo comes in a plastic bottle. It is a dark green bottle with a tiny ad for the brand at the front. Though it's plastic, the bottle comes with a metal cap. It has 236 ml of product.
The shampoo's consistency is very light, like a gel. It lathers very well and is a beautiful color of green.
Scent:
The scent is fantastic. It is clean, minty, it reminds me of toothpaste. It suited my hair well, maybe it will be too strong for you.
It rinses easily without leaving any residue. It left my hair without feeling residue or being dried. My hair was softer and smoother after just the very first use. It was already a dream shampoo for me.
Conclusion:
Pros:
The shampoo is lightweight and feel very refreshing after the wash.

It lathers well.

My hair was less tangled.

It left my hair and scalp feeling supple.

It really did leave my hair like it was softer and shinier the next day.

It left a really pleasant minty feeling in my hair that lasted for 2 to 3 days.
Cons:
I wish it came in a bottle that didn't drip.

The scent may be too strong and minty for some.

I highly recommend this shampoo. It is so light and refreshing. It is suitable for all hair types. The shampoo is a little pricey but it's definitely worth it. I really look forward to including this shampoo in my hair regimen.