A vegan milk alternative made with naturally gluten free oats and a pinch of sea salt. Oats a great source of soluble fibre and have been found to have cholesterol lowering effects. They are also a good source of folate, zinc, iron and magnesium, good for nerve and muscle functions, blood glucose metabolism and maintaining a healthy bone function. The dairy free milk is made with certified organic oats.
Plenish milks are produced organically and sustainably, resulting in 70% less air pollution and 80% less water pollution that the average dairy milk produced in the UK.
Plenish Organic Gluten Free Oat Milk Review:
I picked up a packet of this oat milk from my local Plenish store in Hampshire. I thought I would try this new product and see if I enjoy it, how it sits with my digestive system and try to formulate a balanced opinion before printing the review on the website.
I decided to order it after hearing about it on an episode of Alternative Cooking with Ben Kayms. He discussed Plenish oat milk and the work they were doing to produce a mainstream vegan milk alternative. After hearing it on the radio I looked a little closer at the brand to see what was on offer. I was attracted to the packets suggesting the product was free from dairy, palm oil, preservatives, palm kernel oil, corn syrup and soya. A vegan milk alternative is not something that comes to mind when you think of the traditional dairy milk drink, but as a vegan it is something you often think of and some of my friends get nervous about oyster sauce, Worcestershire sauce and any all purpose sauces which contain a small amount of anchovy in the ingredients. It is hard to know what the essential ingredients are and find alternatives to replace the vegan ingredients, but a delicious vegan milk alternative makes it a little clearer. I have also lived with type one diabetes for a long time and I find it a daunting task to replace the milk with a vegan alternative that I know won't rage with my blood glucose levels.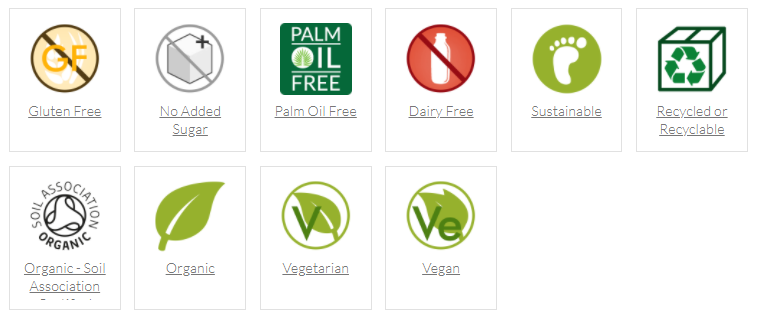 Opening the oat milk you can feel instantly that it is a natural product. You can feel the oats and the product does not smell or taste like any unpleasant flavours. It's very similar to soy milk and comes in a small 1L bottle with a flip top. You can feel the oats and the consistency and texture is unique. I stick to soy milk because I am semi-vegan and I use it with cereal and drink soy milk in my porridge. I did use my vegan milk alternative for my tea and coffee but what really intrigued the taste buds was when I blended some oats with different vegetables, but tried making a smoothie with the oat milk. It was so delicious. It tasted sweeter, similar to rice milk. I was so impressed with the taste that I decided to try it in my porridge in the morning. It was delicious, it had a very subtle taste but it had a great texture and I would recommend it to anyone looking for an alternative to regular dairy milk.
Plenish Oat Milk Review:
The packaging is very minimal and recyclable. The product is packaged in a tetra pak carton, which is made from 25% recycled materials. The carton is made from one material and is an eco-friendly alternative to the glass bottles most milks are sold in. Most importantly the tetra paks are infinitely recyclable and are fully recyclable in PET cycles. You can find these cartons in the same recycling bins you use to throw out your water bottles, wine bottles and recycled plastic.
The colour is white, and the consistency is like skimmed milk. It has a light and delicate smell of oats and tastes very natural. It is very easy to prepare, just pour milk directly from the fridge in a glass and top up with almond milk. I found this milk to be a great alternative to soya and rice milks for coffee. It is not the best milks for making a delicious porridge thanks to its mild taste, but it is very easy to use with cereals, although I found it very watery when added to hot cereals, I recommend the use of cold milk in oat or other cereals.
Plenish Organic Gluten Free Oat Milk Review:
Does it taste like oats? Sort of, it has a subtle taste of natural oats but it certainly does not have the same strong oats taste of Oatly, a delicious Swedish Oat Milk that seems like the Rolls Royce of Oat milks, but not available here yet. I love Oatly I always buy the Swedish version, I cannot find the UK versions but when I do I will give you guys a full write up.
The good thing about Plenish Oat Milk is that it is lactose free, and I have been able to drink this milk without experiencing any unpleasant digestive problems. My stomach has a tendency to act up after consuming milk or dairy, and this milk has pleasantly surprised me. I just wish it had a stronger nutty taste. If you love the taste of oat milk this is the right product for you. If you are looking for an alternative oat milk with more body this milk may not be for you.