These newer models have moved on in terms of their capability and battery life. We strongly recommend you invest in a newer device, even if you have some already.
So why has this jump happened? Well, experts in women's sex toys say that the importance of sexual satisfaction to women is still growing, leading product designers to create better designs.
Whether you're into clitoral stimulation or penetration, you should experiment around. We've got a variety of toys to recommend – and you should expand your repertoire too! You can buy really affordable sex toys on this site.
#1

Zumio S Personal Waterproof Stimulator
Zumio is a sex toy that focuses on pinpointing stimulation through exploration with rotation. Inspired by instinctive, natural motions, Zumio's precision SpiroTipT rotates in tiny circles, stimulating without vibration. The brand offers two models-Zumio X and Zumio S. Zumio X (the original Zumio) has a longer extension and smaller, harder tip, giving a different feeling and higher level of intensity compared to the new Zumio S which is designed for individuals with a little more sensitivity or interested in a less intense experience. Both models have eight different speeds, are waterproof and retail for $140 each.
#2

Skyn Vibes Premium Personal Massager
A body massager is designed to enhance your sensations for ultimate pleasure with its ergonomic shape. Vibes includes a high power frequency that delivers 20 speeds of powerful pleasure, 100% waterproof, brushed silicone and is USB rechargeable.
#3

Lifestyles Skyn Thrill Massager
A bullet massager is designed as a travel-sized tube of lipstick for discreetness. Thrill includes three-speed massager, waterproof, made with ABS, gold-plated, and is USB rechargeable.
#4

Lifestyles Skyn Shiver Massager
A sleek bullet massager offers quite but strong vibrations to deliver the best pleasure. Shiver includes 7 vibrating speeds and modes, waterproof, made with silicone, and is USB rechargeable. Also, this vibrator is suitable for a set of vibrating panties.
#5

Dimivibe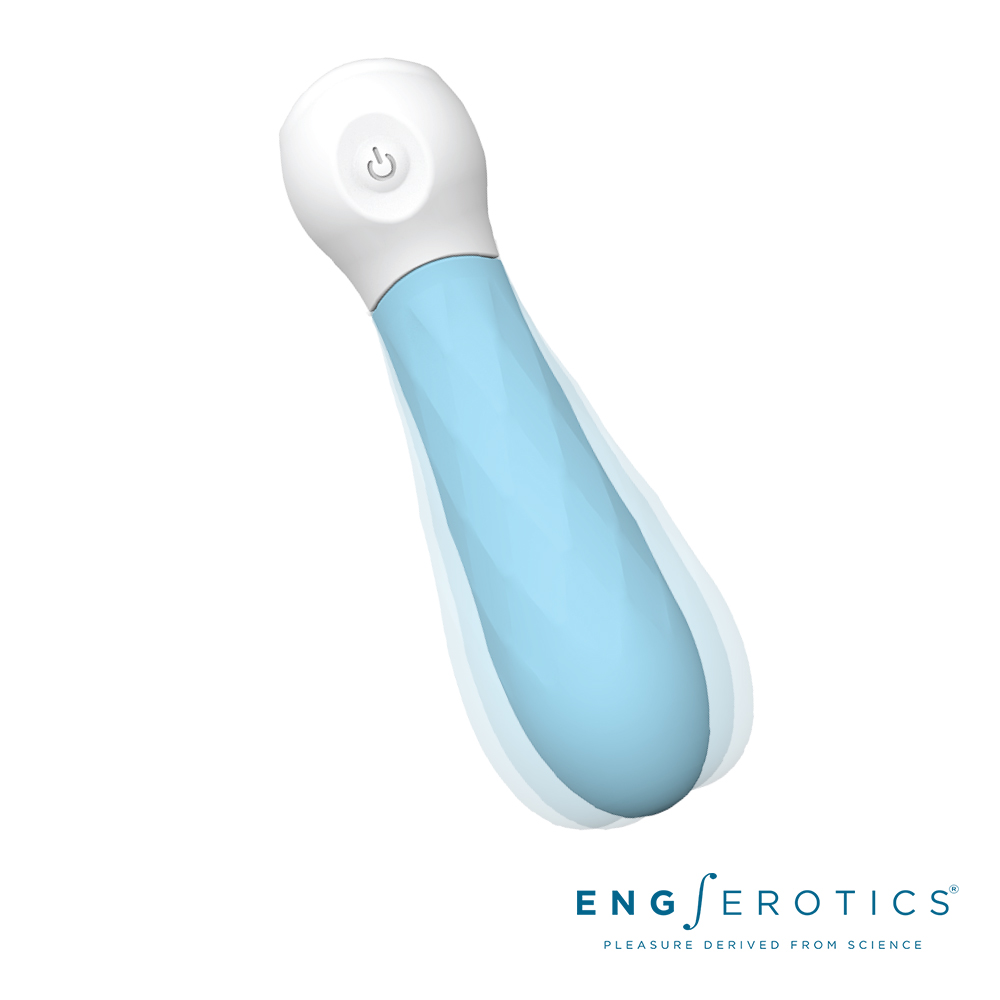 DimiVibe is designed to be two vibrators in one and is the perfect starter vibe for beginners. The long, textured end provides an all-over experience while the short, indented end provides focused clitoral stimulation exactly where it's needed. This vibrator combines the power of a wand vibe with the portability of a bullet and is both rechargeable and waterproof. It's definitely a must-have for your toy box!
#6

Plusone Vibrating Bullet
The plusOne vibrating bullet is the perfect new addition for singles and couples. Incredibly powerful, only $10 and also available at Walmart & Target.
Made with body-safe silicone, a mighty motor and 10 vibration settings, the fully waterproof vibe is the perfect travel toy. The lithium ion rechargeable battery will provide up to 2 hours of fun on a single charge.
Why is it the 'best vibrator for women'?
Many women aren't using sex toys/massagers, and often because many of them look intimidating and can be pricey. This is a perfect, inexpensive 'starter' toy to see if this is something she might enjoy.
#7

Ohmibod Club Vibe 2.Oh Panty Vibe
Club Vibe 2.OH is an award winning and revolutionary wireless rechargeable remote control clitoris vibrator. This sophisticated, lightweight and slim line vibe begs to be worn out on the town. Tucked away neatly in its custom black lace thong, it will accompany you comfortably to any destination whether it's a nightclub or a dinner party. Its 5 intensity levels allow you to use the vibrator in a loud atmosphere or in a special quiet place.
Why is it the 'best vibrator for women'?
While it works perfectly great solo, the Club Vibe works best a shared adventure – an excellent toy to heighten intimacy and stimulate the senses together.
#8

Screaming O Positive Angle
Enjoy powerful vibes with Positive Angle, a 100% waterproof rechargeable massager with a unique low-pitch motor and wide angled tip – with 20 vibration/pulsation functions – designed for a dramatically different pleasure experience. Charged Positive Angle works with or without a remote control for solo or partner play.
Why is it the 'best vibrator for women'?
The wide angled surface is a new way to enjoy the vibe, and it's a great bet for women and couples that have a toy collection and want to try something new and different
#9

Original Magic Wand
The Magic Wand became a sex toy classic after it was first popularized by Samantha on Sex and the City.
Plus as a bonus, its great for massaging sore and aching muscles!
#10

Sweet Vibrations The Perfect Match
All Sweet Vibrations toys come with a 'Forever Warranty' – if it doesn't bring you the ecstasy you crave, they'll replace it with a different model.
The Perfect Match is bendy and flexible, so you can mold it to your body's unique needs.
Made from medical-grade silicone so you can relax and enjoy yourself knowing its body-safe.
---
The recommendations of products and books within this article where sourced from industry experts. Their names and websites are listed below.