Venturing into the world of parenting means you must be able to adapt to change. To be the best parents you can be, know the fundamentals of good parenting!
Here, we go over five tips to prepare for parenthood so that you can do all you can to care for your newborn.
1. Buy Natural Diapers
As parents, your priorities are caring for your baby and securing your finances. The most strategic thing you can do to manage your money and care for your baby is find sustainable fabrics for children that allow you to save money without lacking any essentials needed to care for your baby.
When it comes to selecting quality diapers, a bamboo diaper subscription can help ensure you stay stocked up on diapers that are easy on your baby's skin, the environment, and your wallet.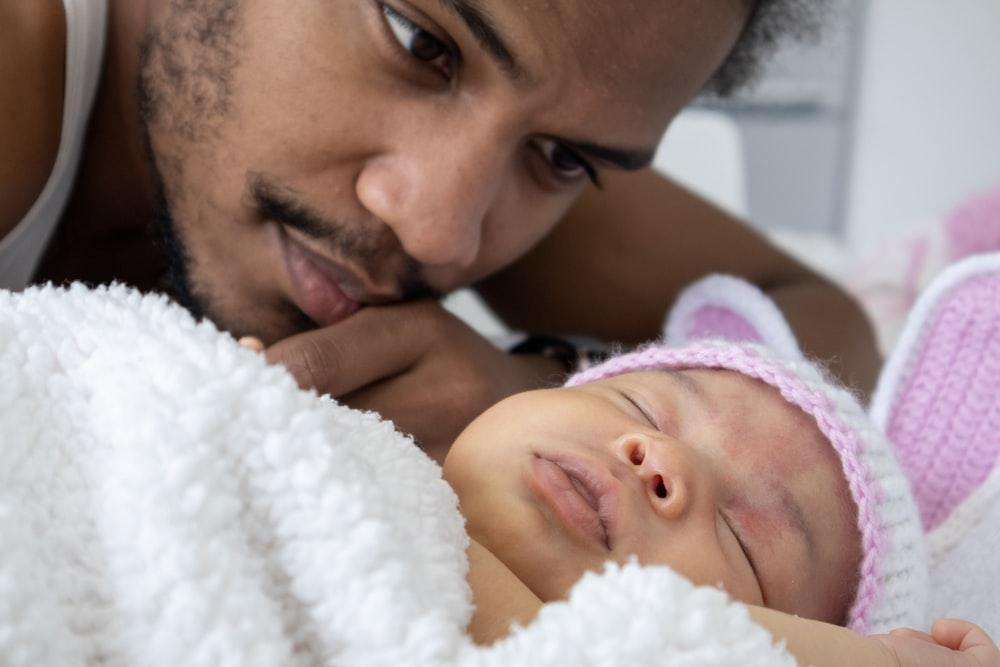 2. Stick to a Schedule
The schedules for your baby's sleeping, feeding, and diaper changing will vary depending on the general pattern your baby develops as they adjust to their new home environment.
You may need to give this process a few weeks before deciding on what time frames work best for your baby, but once you do, sticking to your baby caring schedule is imperative to parenting success.
By aligning with your baby's sleeping and waking times, you can plan your naps and get anyone helping you out on board with the schedule as well.
Find balance while parenting so that you can accomplish all that needs to be done without feeling too overwhelmed. You can find tech to make parenting easier, including apps for scheduling your days accordingly.
3. Make Your Own Baby Food
Pureeing your own baby food is a cost-effective solution for parents looking to save money and trips to the store. Buying a bulk supply of sweet potatoes will give your baby enough food for a while before heading out to the grocery store is necessary again.
Buying pre-packaged baby foods with one serving per container is costly and requires frequent restocking, which means more trips to the store when you need to be home with your baby. All you need to make your own baby food is organic produce and a high-quality blender or baby food processor.
4. Find a Sitter
Now and then, you will need a night off from parenting duties. Taking some time for yourself, going on a date night with your partner, or whatever you do for fun, is necessary for balancing self-care and caring for your baby. To be the best parent you can be, you must take care of yourself too.
Grandparents, neighbors, and close friends are great potential sitter options, and if you hire a professional sitter, be sure that you feel you can trust them before hiring them! Finding a sitter you can trust is important so that you can enjoy your time off worry-free.
5. Be Patient With Yourself
Whether you're doubting your parenting style, your body confidence after a baby, or your literal ability to do this, be patient with yourself. Having patience with yourself will make the transition easier and give you reason to feel proud of all you're accomplishing as you learn more about your baby every day.
There is no such thing as the perfect parent. Remind yourself that you are doing your best! Adjusting to caring for a newborn is an exhausting and consistent process that will test anyone's patience.
The Bottom Line
Parenthood is a journey of personal patience, a strategic balance of money and baby supplies, and the unwavering faith that you can do this! Consider the tips in this article as you take on parenting one step at a time.