Whether people like to admit it or not, everyone is seeking to find their perfect match. They want someone who will be by their side through good and bad, give them unconditional love, and share the memories of their lives with them.
However, finding such true love can be challenging for some people, especially in a traditional setting like a party or a bar. That's why many are taking advantage of the Internet to find their special someone online.
According to statistics, in 2022, about 366 million people worldwide have turned to online dating websites to meet their match. This number simply proves that finding a serious relationship on the web is possible, though it still requires putting in some effort to make it last.
So, if you are on the quest for true love, here are five ways to help you find a real partner online and build a healthy and long-lasting relationship.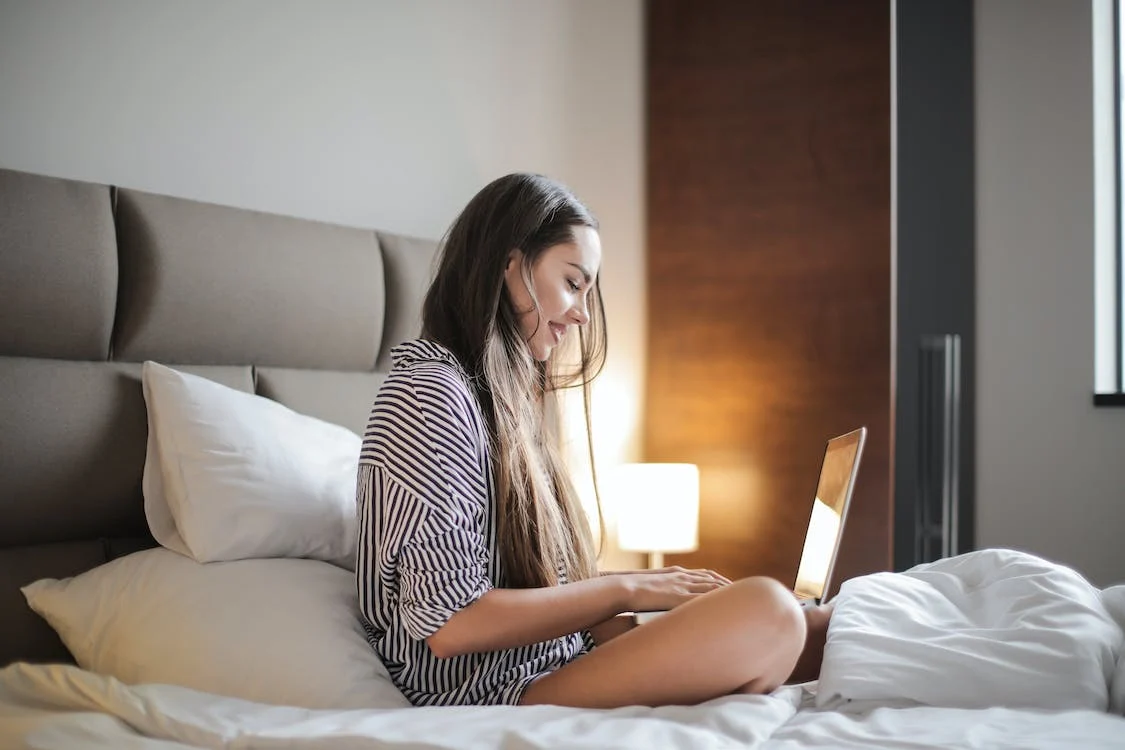 Find the right dating website
The first step to finding true love online is to sign up on the right dating website. There are plenty of dating sites and apps available, with each being used for a different purpose. For example, there are some apps that are reserved mainly for finding casual encounters and hookups, while others are designed for meeting someone who is looking for a real relationship. Keep in mind that what started as a hookup can easily end up as a long and loving relationship.
Either way, you'll need to create a profile and answer several questions about your lifestyle and dating habits, and allow the website's algorithm to help you find a few compatible matches.
Be honest about yourself
When you are setting up your bio on the dating app, it is important that you are honest about yourself. This doesn't only include writing a profile in which you will include real information about yourself, but also being upfront about your intentions and goals.
For example, since your main objective is to find true love online, you should simply write that in your bio, so your potential matches will know what you are looking for in a relationship. Otherwise, you will have lower chances of finding a real partner whom you might disappoint if they find a different version of you in real life.
Include realistic photos
When you are creating your online dating profile, it is imperative that you include realistic photos of yourself. They will be the first thing people see when they visit your page so they need to be professional enough to make a great impression on your potential matches.
For example, for your profile's main photo, you should have a well-lit, classic headshot with you looking straight into the camera with a nice smile and a simple background like a brick wall. Other types of photos you should include are a full body shot in your favorite outfit, a photo giving a glimpse of your everyday life, and a bonus photo that shows you in a different setting.
Write down your ideal partner
Another important step you need to complete when you are searching for true love online is to know what kind of partner you are looking for. In other words, you need to think about the type of person you would like to be with and write down the qualities they should have.
For example, start by determining the character traits you value the most in people, such as respect, family, humor, and cooperation. Next, decide whether your potential match's educational background is important to you. Also, if you are looking for someone who shares your interests, make sure you list them out too.
Take time to get to know someone
A common mistake many people make when they meet someone, especially online, is that they don't take the time to get to know them better. This will certainly affect how the relationship is going to develop later on and even increase the chances of potentially getting hurt in the end.
So, it is imperative that you don't rush yourself into thinking that you have finally found 'the one' on the web. Even if your match seems perfect on paper and fits the criteria you have set up for them, you should still give it some time to get to know them better before making any decisions about whether they are right for you.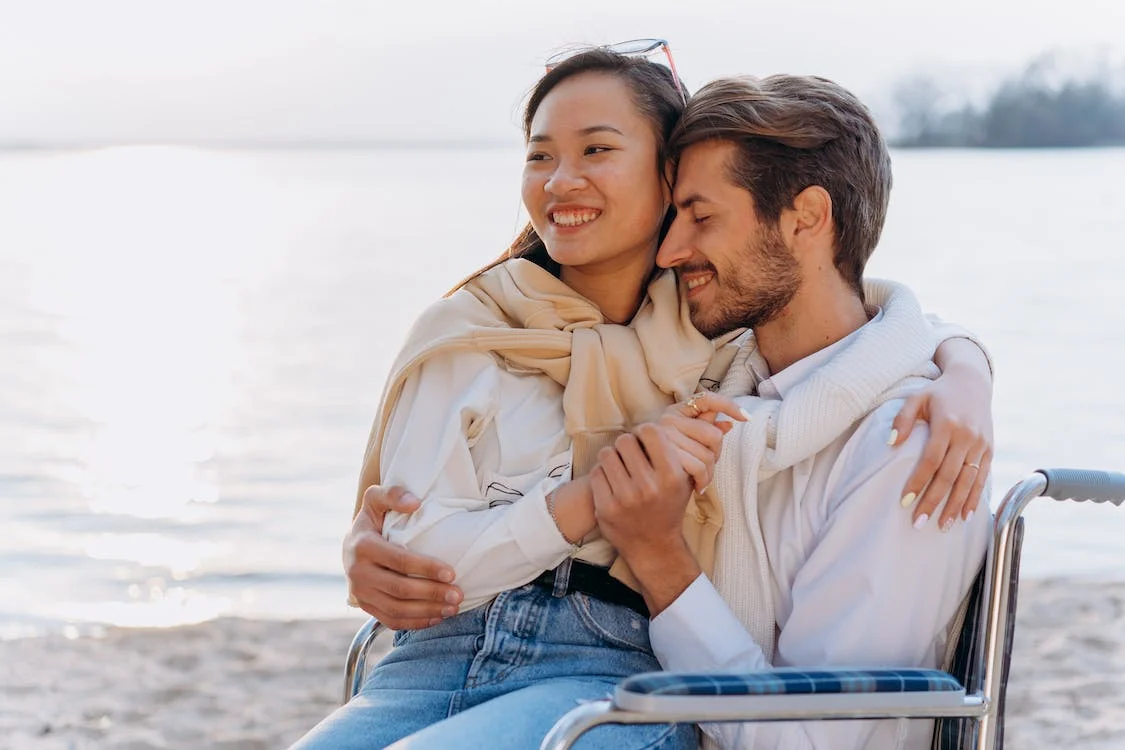 Final thoughts
Searching for true love online may be challenging, but it isn't impossible. With just a few things in mind, you will be able to find your special someone and build a healthy and long-lasting relationship. Just follow the tips from our post to have the best online dating experience.