We all strive to be independent, free, and open-minded. Traditional family values are replaced with modern views. Not all women and men want to marry and become parents. There is something in this tendency. People want to be individuals and lots of them do not really like the idea of being restricted to their families or burdened with having children and home duties.
Lots of us choose childfree dating as a way of being and self-expression. More and more people and especially women keep joining this movement. Although they seem to enjoy their decisions, we are curious to know whether dating without having kids and obligations is really so joyful. Does it have any consequences and downsides? If you are considering childfree dating and still have doubts, check the information below. It must be interesting.
Why do people choose childfree dating?
It's not a secret that many of us are influenced by trends. Childfree dating is one of those trends people like to follow. Women want to be independent, have more time to build their careers, and date without having too many obligations. This is how childfree dating became one of the most popular modern trends.
The reasons for dating childfree are as follows:
Medical reasons (some women simply cannot have children or are not allowed to due to health issues);
A wish to have no obligations in a relationship;
Be free to devote more time to a career;
Sad past experience (not everyone had a happy childhood);
No wish to bear responsibility for anyone.
Well, the reasons seem to be obvious, don't they? If you have certain health issues and simply cannot have kids, your choice is obvious. Some people desire to adopt children while others see it as a good chance to build the life they wish without being limited by children.
Having a relationship without kids is also great. You may break up and build a new one again whenever you want. There is no stress and no liabilities. Of course, lots of people are too busy with their careers. When having children and a big family, you must choose. Naturally, choosing a family is normal. Those who do not want to make such a complicated choice, simply decide to devote all their time to their careers.
Unfortunately, not everyone has such selfish reasons for dating childfree. Some people were not really happy in their childhood. For instance, after having abusive parents or living in poverty, some people decide that it is better to have no kids at all. This can be understandable and you cannot judge them for that.
When having no children, two young people who are full of energy can afford to attend clubs, parties, hang out in bars, and travel all over the world without bearing responsibility for anyone else. This makes their life much easier.
The cons of childfree dating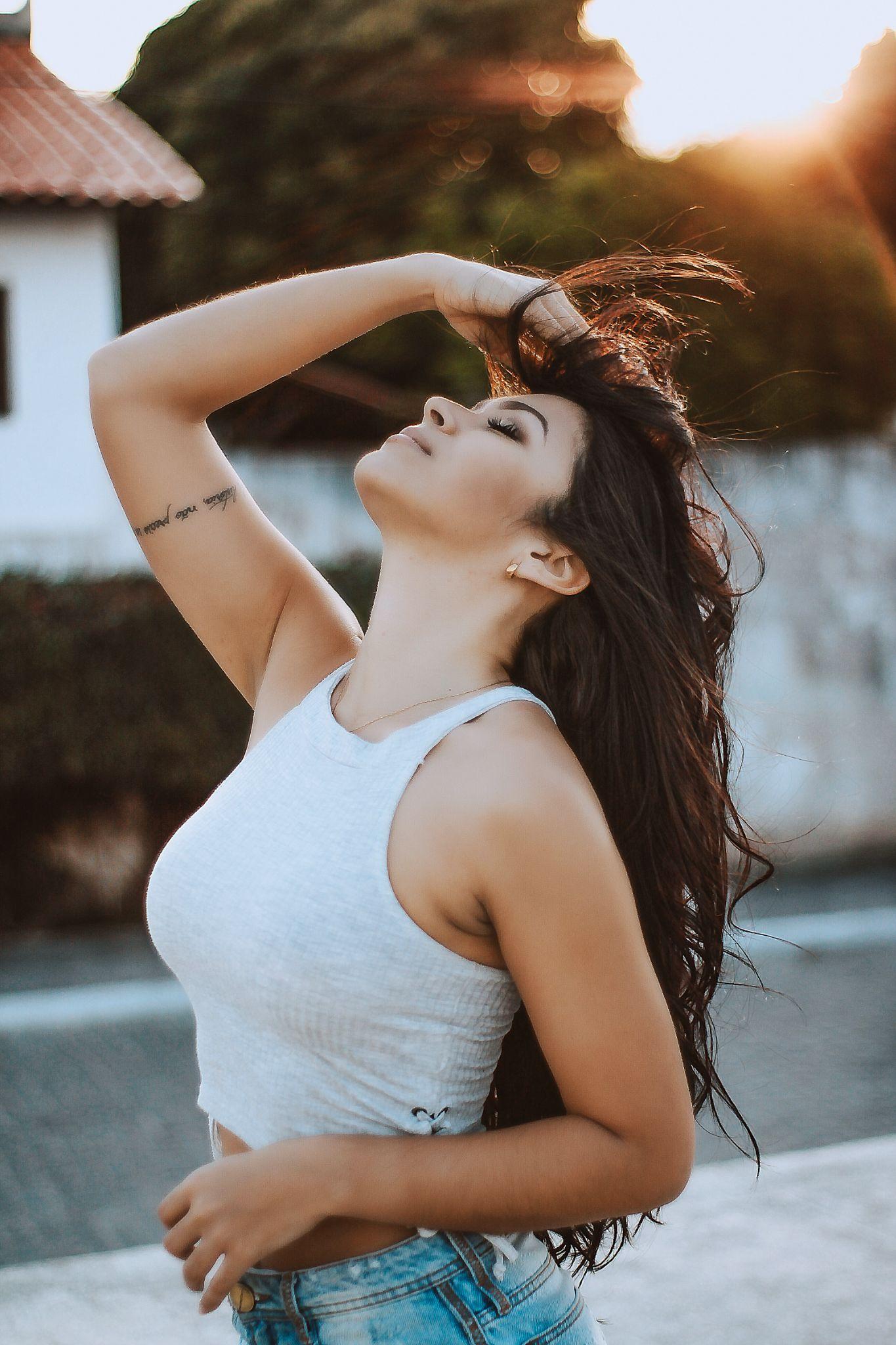 Some people choose to date without having children and this is their choice. Obviously, their decision has a whole bunch of benefits for them. However, every decision has not only virtues but also downsides. Look at the disadvantages of childfree dating and see whether it is suitable for you or not.
No parenthood
Being parents and giving birth is people's nature no matter what they say. Lots of childfree women protest against giving birth due to considering themselves "incubators". These are not called incubators. Giving birth is women's nature. Parenthood is a wonderful period and all humans should experience it.
When choosing your career instead, you may be happy for a while. However, statistics say that most people start struggling with the lack of parenthood later in their lives. Sooner or later, they start regretting their decisions. Therefore, when opting for childfree dating, be prepared for that and think twice.
No real family
Of course, there are different families. Some of them have children while others don't. Still, a traditional family includes kids, their laughter, and obligations related to growing kids. You may have tons of pets to take care of but they will never substitute for babies. Yes, you will be happy with your spouse. No one doubts that. If you go out, you will see lots of parents with their cute babies on the playgrounds. You will never have that. Although you have much more time, fewer expenses, and fewer obligations, your family still is not complete. Having children has its charm.
Difficulties to find a suitable partner
Even if it seems that when you are childfree, your dating options are unlimited, it is not really so. People like childfree dating but not forever. Eventually, most men and women want to have a real family and have kids. If they learn that you are dating completely childfree, most likely, your partner will have a different opinion in the future.
Thus, your dating options are quite limited. Not so many people, especially when they are mature, want to enjoy childfree dating. Such websites as SofiaDate may be very helpful in this case. They host plenty of singles from not only your country but worldwide. You will be able to find plenty of both childfree women and those who want to have kids, as well as single moms who are not going to have children anymore. Such dating platforms boost your chance to succeed even in childfree dating. Try it and you won't regret!