This 2 in 1 dandruff relief shampoo and conditioner treatment is a medicated formula that cleanses and conditions while controlling itchy or flaky scalp conditions, leaving your hair soft manageable and flake free.
Every formula is tested on human skin to make sure there is minimum potential for skin irritations or allergic reactions. Cruelty free tests essential to ensure safety.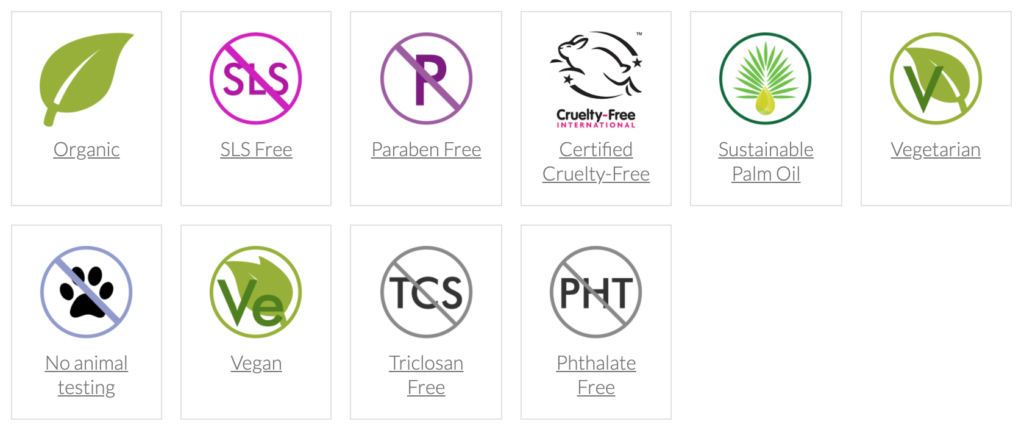 Gently massage onto wet scalp, leave on for 2-3 minutes, then rinse thoroughly with warm water. For good results, use every other day. For maintenance, use one or two treatments per week.
For all hair types.
Jason Dandruff Relief Shampoo Review:
Jason Dandruff Relief Shampoo is a totally new shampoo that does a fine job of conditioning and cleaning my hair. It is very effective. It controls my dandruff and leaves my hair feeling soft and manageable. I have been using this 2 in 1 shampoo for a number of weeks now.
The shampoo lathers nicely and does a decent job of cleaning my hair. It has not left my hair feeling dried out or stripped. It actually does feel soft after using it. The downside of this particular shampoo is that it does not have a pleasant scent. I prefer to use a shampoo that has a pleasant scent.
The scent left behind is not bad, but could be improved upon. I do feel that it could be improved upon somewhat. Especially if this is marketed as a dandruff relief shampoo. There are some mild medicinal type smells in the background, but not overpowering. This shampoo does help to relieve dandruff.
When I use the 5% minoxidil for my hair loss, I often have issues with flaking. I have not had any issues with this at all. it has actually helped to reduce it even more so than using the minoxidil alone. It has done a great job controlling my scalp flaking.
This has done a nice job of cleaning my hair and has greatly helped with my dandruff issues. It really does a really nice job of that. I really like the fact that this is a 2 in 1 shampoo + conditioner. It saves time and money for me to have these two things combined in one.
There is really not a lot more to say. This does a good job of controlling dandruff and does not dry out my hair. It is not a high end or expensive product, but gets the job done. The other shampoo I have been using (which is a very expensive shampoo) does not get the dandruff as under control as this one.
I think this does a better job and is more cost effective. I don't need to use it as often with it either. My hair feels just as clean, looks just as healthy with both of them. The other high end product feels and looks the same as it did when it was new.
With the Jason shampoo that means I need to use it more often to get it to lather up as well. In the long run it will be less of a cost to use the other product. But I feel the Jason Dandruff Relief Shampoo does an exceptional job at controlling dandruff and saving my hair.
My rating for this 2 in 1 shampoo + conditioner is 4.6 out of 5 stars. I really like this one. I actually think that this is better than the other one that I have been using. I would definitely recommend this shampoo to anyone that has problem with dandruff problems.