Things are picking up on the betting front in the state of Louisiana as online and retail sports betting were made legal there in June of 2021 with the passing of SB247 into law.
Retail sports betting has already launched while online betting will be good to go at some point this January. There are a handful of top online bookies that will be offering bettors the opportunity to take advantage of various odds once online betting launches therein.
"Louisiana Gaming Control Board Chairman Ronnie Johns tells Gambling.com that the online launch for Louisiana sports betting could happen in mid-January, but that it might be a staggered launch," Bookies.com reported as an update in December.
The operators, which are listed lower, have some attractive no-deposit offers in place ahead of the launch and there will be several more promos to come in the months to follow.
As mentioned above, sports betting in Louisiana has been legal for months now. Governor John Edwards signed the aforementioned bill and, although there is a Gaming Control Board in the state, the Louisiana Lottery governs betting.
Retail betting has gone into full swing and punters can find venues in locations such as New Orleans, Bossier City, and Baton Rouge.
Sports betting has become more inclusive over the years and it will be no different in Louisiana, especially as folks will be able to place their bets online, using a variety of different products. There are no restrictions except for age – people below the age of 21 can't legally bet on sports over there.
There are plenty of options when it comes to sports to bet on. Fans can snatch odds on basketball, soccer, football, and baseball, as well as less mainstream disciplines such as table tennis and volleyball.
There are some popular teams in Louisiana presenting no end of betting opportunities; the NFL's New Orleans Saints are one of them. The 2009 Super Bowl winners have been one of the best football teams around and have shown consistency, making it to the playoffs in seven of the last 11 years.
Fans can place bets on all of the Saints' remaining games, plus on futures such as whether they will win the NFC South or the Super Bowl.
The New Orleans Pelicans are another Louisiana team fans can place bets on though they aren't as successful as the Saints. Added as an expansion to the NBA in 2002, they have only made the playoffs on seven occasions.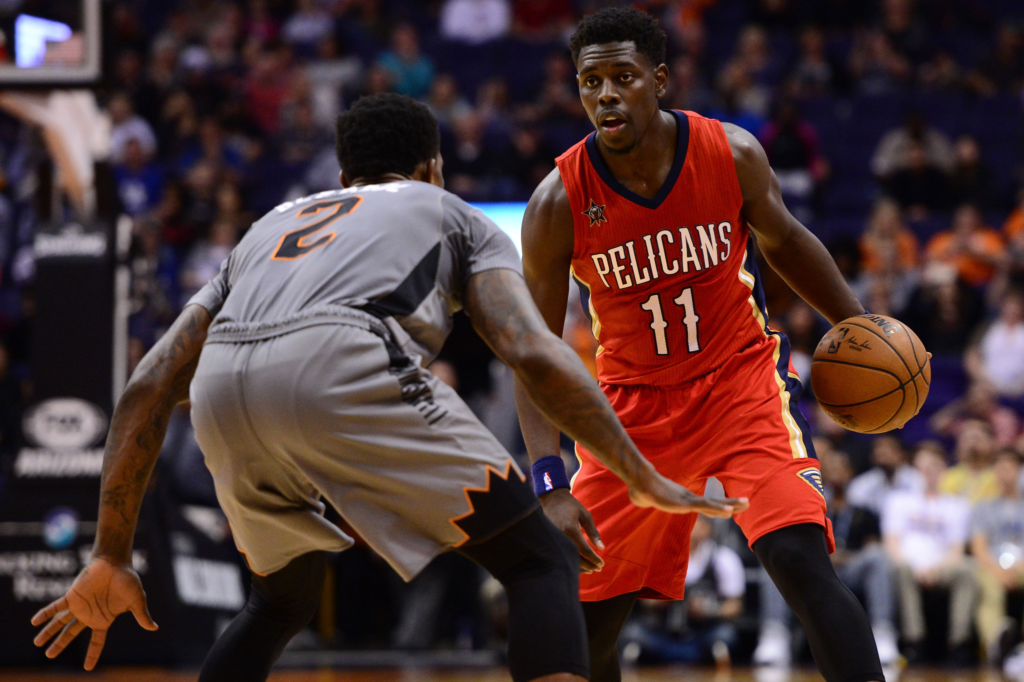 The arrival of Zion Williamson was supposed to have changed things for the organization but the 2019 No.1 draft pick hasn't been able to remain healthy and will likely sit out the rest of the season.
The Pelicans are currently 13th in the Western Conference but do have a chance of sneaking into the playoffs via the NBA's play-in tournament. Bets could be had on the possibility of that happening, as well as their individual fixtures and various other futures.
On the collegiate end, the LSU Tigers offer another opportunity. The Tigers have won nine titles since their inception in 1992. They've also won six of their last eight Bowl games since 2014.
For punters looking for bookmaker options for 2022, when online betting will come into play, below are four of the best.
DraftKings
DraftKings has become one of the more popular betting sites in the United States. It could be accessed from several states and Louisiana will be one of them very soon. They have plenty of sports markets on offer and their fantasy sports section makes DK one of the most attractive sportsbooks around.
FanDuel
FanDuel is another site that gives fans a fantasy sports option. Their odds and in-play section also make them one of the more intriguing betting options in the U.S. This bookmaker has a neat pre-launch offer for new signups, who will have the chance to snag $100 in free bets.
Caesars
Caesars is one of the most reputable sportsbooks on the sports gambling scene. This option offers attractive odds, top futures markets, and they are well known for taking care of new signups.
Caesars took over William Hill's operations in early 2021 and that has made them even better.
BetMGM
BetMGM is considered to be the outright best option as it pertains to sportsbooks operating in Louisiana. They have remarkable futures bets to present, plus pre-match and live betting markets that hand bettors a real opportunity to rake in some cash.
Their signup offer is probably the best among the four as they deliver $200 in free bets for news signups using the promo code 'BOOKIES'.